INSPIRE
LEAD THE CHANGE
LEADING A MOVEMENT IN ORGANIC FOOD AND FARMING AND ENABLING PEOPLE TO LIVE IN HARMONY WITH NATURE. READ BELOW TO FIND OUT MORE ABOUT OUR COLLEAGUES, OUR CUSTOMERS AND OUR COMMUNITY.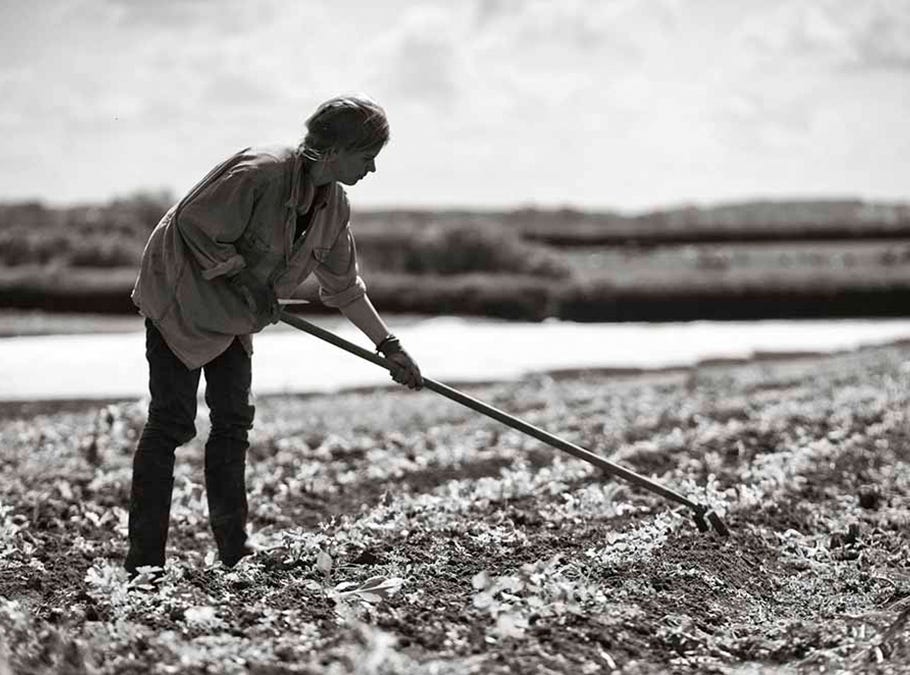 COLLEAGUES
Every member of our team plays a role in making Daylesford a sustainable place to work. Our team is made up of people who want to make a difference and we have systems in place to enable our staff to lead the change and be a force for good. Our colleagues possess a wide range of skills, from tending the land and caring for our animals, to keeping ahead of food innovations, to making sure our farmshops offer exceptional products and services.
If you would like to join our team, you can find more information about current opportunities on our careers page.
CUSTOMERS
We are driven to inspire, enable and empower our customers to live more sustainably, in harmony with nature, through the items we sell from our farm and further afield, the stories we share online, and the courses we teach in our Cookery School, garden and workshop spaces.
Our varied calendar of events in London and the Cotswolds celebrate the best of the seasons and create platforms for informative discussions, inspiring debates and the sharing of knowledge and ideas, while our summer and harvest festivals are a chance for us to open up our farm and show you what we do.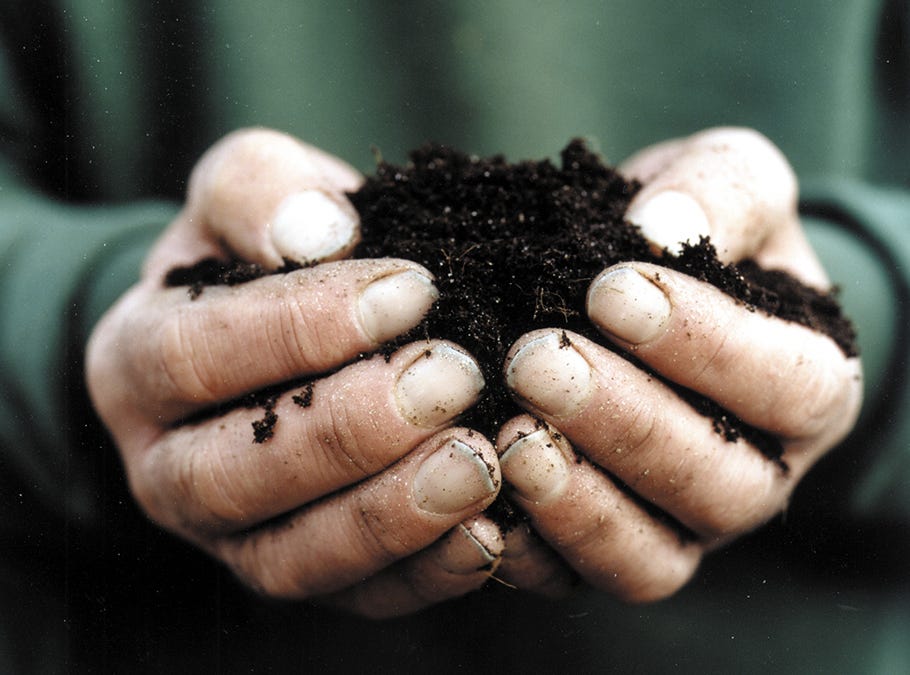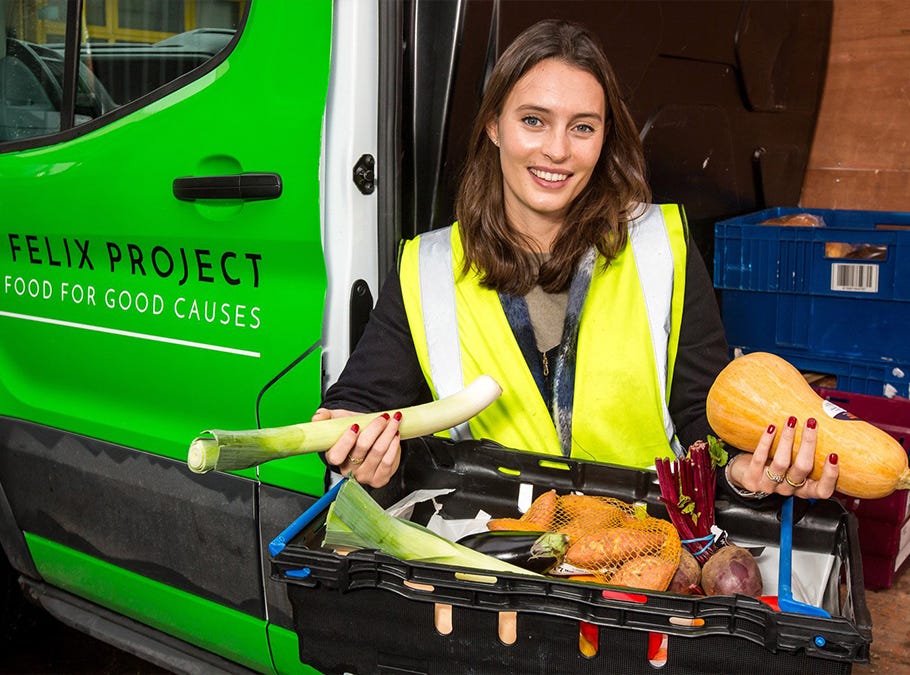 COMMUNITIES
We strive to make an impact as part of a wider sustainability movement, leading a change in organic food and farming.
Daylesford works with a number of charities and initiatives, including:
The Lady Bamford Charitable Trust