PROTECT
RESTORE THE PLANET
SOURCING RESPONSIBLY AND REDUCING OUR RESOURCE USE ACROSS ALL PRODUCTS. READ BELOW TO FIND OUT MORE ABOUT ENERGY, WATER & WASTE, HOW WE SOURCE RESPONSIBLY AND PACKAGE LIGHTLY.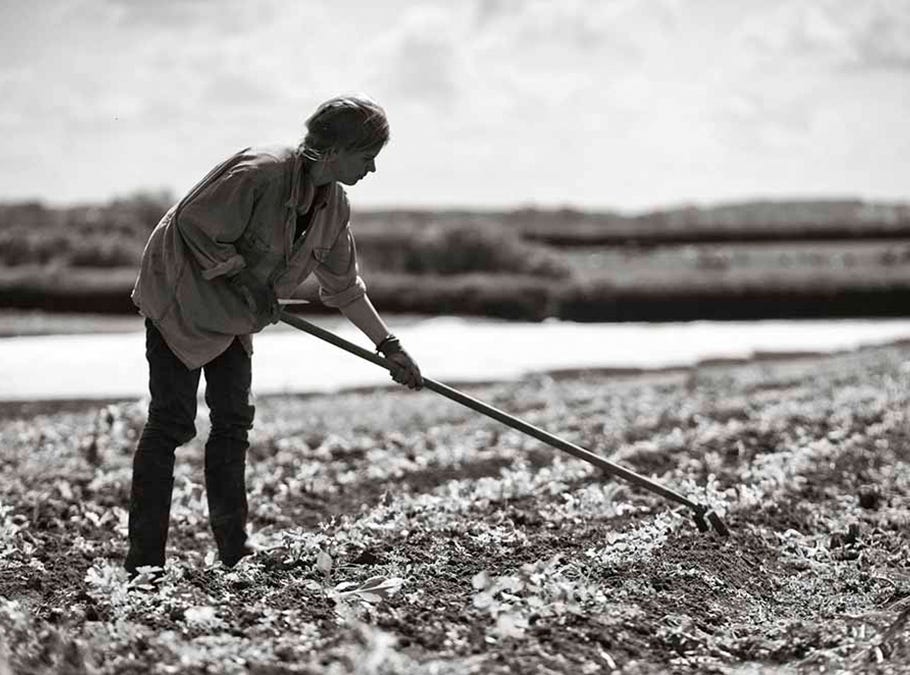 ENERGY
We take simple measures like converting to LED lighting and maximising insulation. Smart design helps, such as under-floor heating, as does the wise application of materials; we lay sheep's wool insulation throughout our buildings as a natural alternative to more commonly used man-made products. There are technological aids too; a voltage optimiser to moderate and trim the electricity we draw, whilst motion sensors and thermostats only switch on appliances when needed.
We now have in excess of 2,000 solar panels across three areas of rooftop which generate electricity for our production, Farmshop, café and farm facilities. Our refrigeration units are powered by solar and we harness the wasted heat energy from the back of the refrigeration units, to be recycled into heating water.
Our 910 kilowatt biomass boiler at Daylesford is which burns locally sourced wood chips to produce all our heat requirements – another step towards our goal of being completely sustainable.
WATER & WASTE
We collect rainwater for watering plants in our Market Garden and Garden space.
We plant new trees, to protect woodland habitats and provide carbon-neutral energy fuel.
We don't waste a scrap of food at Daylesford, find out more about our zero food waste initiatives here.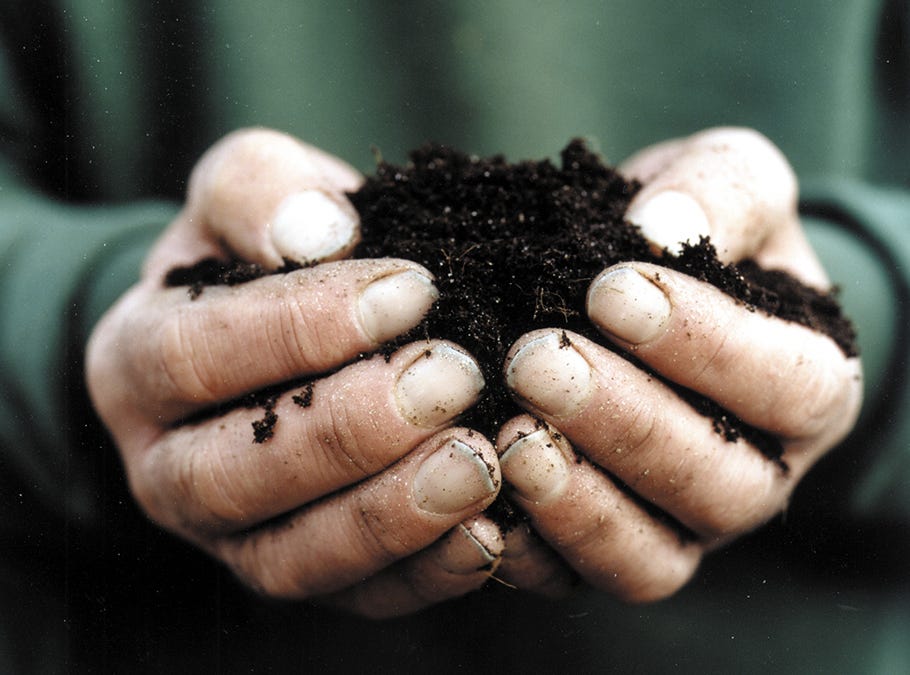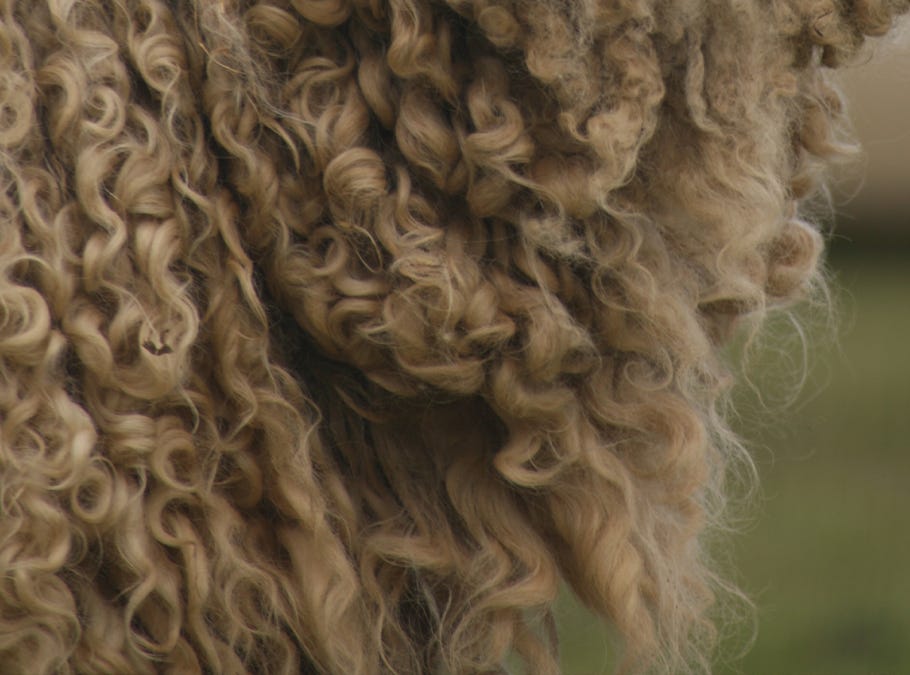 SOURCE RESPONSIBLY
We pride ourselves on providing food which tastes the best, is perfectly natural and wholly fair to the producer. When not from our organic farm in Gloucestershire, we look for suppliers who share our values.
For example, our smoked salmon supplier Glenarm Organic offer a sustainable alternative to a depleting fishing industry, nurturing their salmon in cages located in fresh, fast-flowing waters of the Irish sea. Find out more here.
PACKAGE LIGHTLY
It's simple: our packaging needs to be light on the earth's resources, light in transport, and light on post-use footprint. That's why we do our best to use natural and recycled materials, with functional designs that can be reused, recycled or composted.