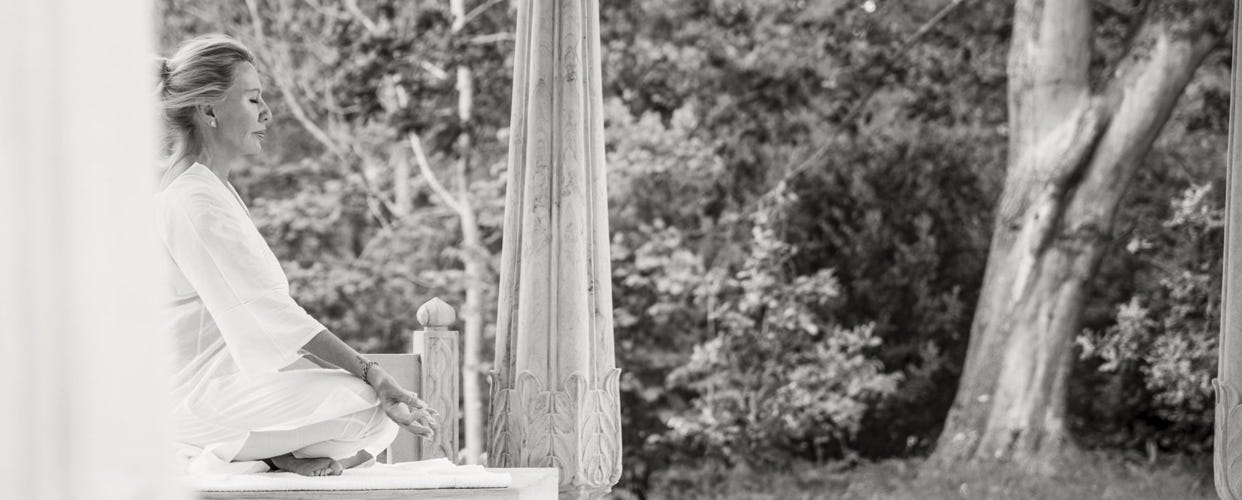 Wellness & wellbeing at Daylesford: interview with Carole Bamford
A WEEKEND OF ULTIMATE WELLBEING
Our Wellness Retreats bring together our cottages, spa, Cookery School and wellness experts.
Here, we speak to Daylesford Organic's founder Carole Bamford to discover the inspiration behind her own wellbeing philosophy and her desire to bring a wellness retreat to our Cotswolds farm.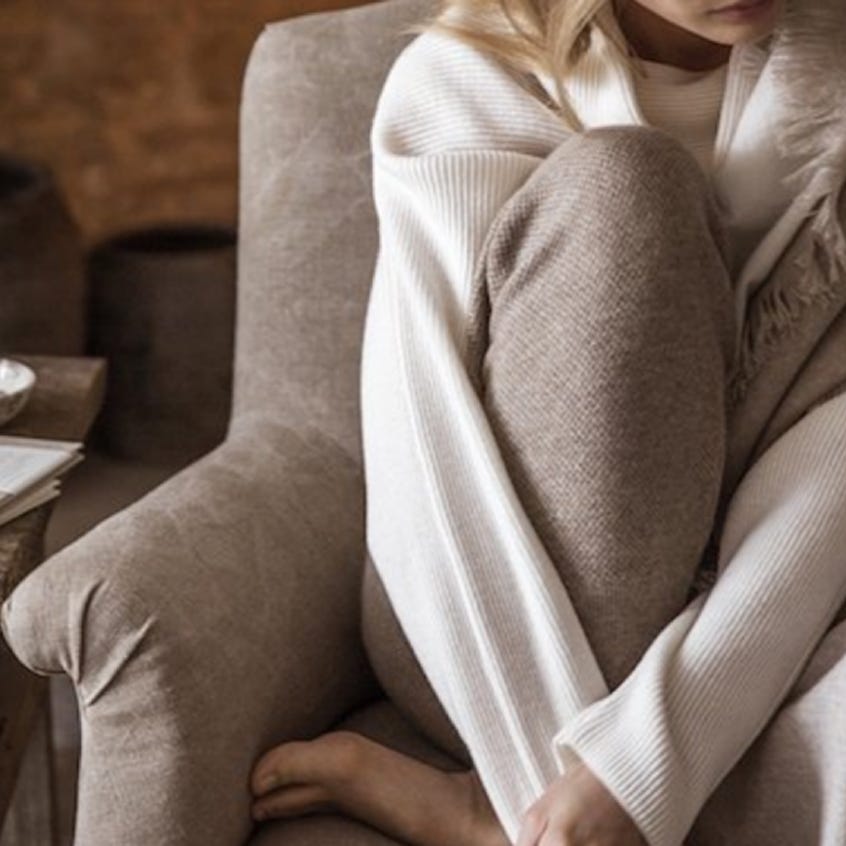 YOU HAVE BEEN THE DRIVING FORCE BEHIND THE DAYLESFORD WELLNESS RETREAT. WHAT INSPIRED YOU?
'Life moves so fast and often it's very difficult to find the time or the reason just to stop, to remove ourselves from the pressures and stresses of our everyday routine and just be: be at one with ourselves, slow our bodies and minds and truly, truly relax and reconnect with ourselves. For me the only way to experience that is by taking time away to be in nature; it replenishes the energy I sometimes feel drained of. I think that's what makes coming to a retreat at Daylesford so special; whatever the time of year, you find yourself immersed in by the sights and sounds of nature at work. The ebbs and flows of farm life surround you and remind you of the gifts nature provides for us: the food we eat, the natural fibres we wear and even the pure air we breathe. And I think Bamford's Wellness Spa, with all its holistic treatments and restorative movement classes, completes that experience and helps you to heal and recharge your body and mind.'
WHAT FIRST DREW YOU TO WELLBEING, YOGA AND MEDITATION?
'Like many of my generation, I travelled to India in the 1970s, drawn there by an aspiration to learn yoga and by a desire to seek something beyond life as we knew it in the UK; something more spiritual, and I found that at an ashram. While I was there I was driven to learn and understand more about other Indian yogic traditions in healing, as well as practise meditation.'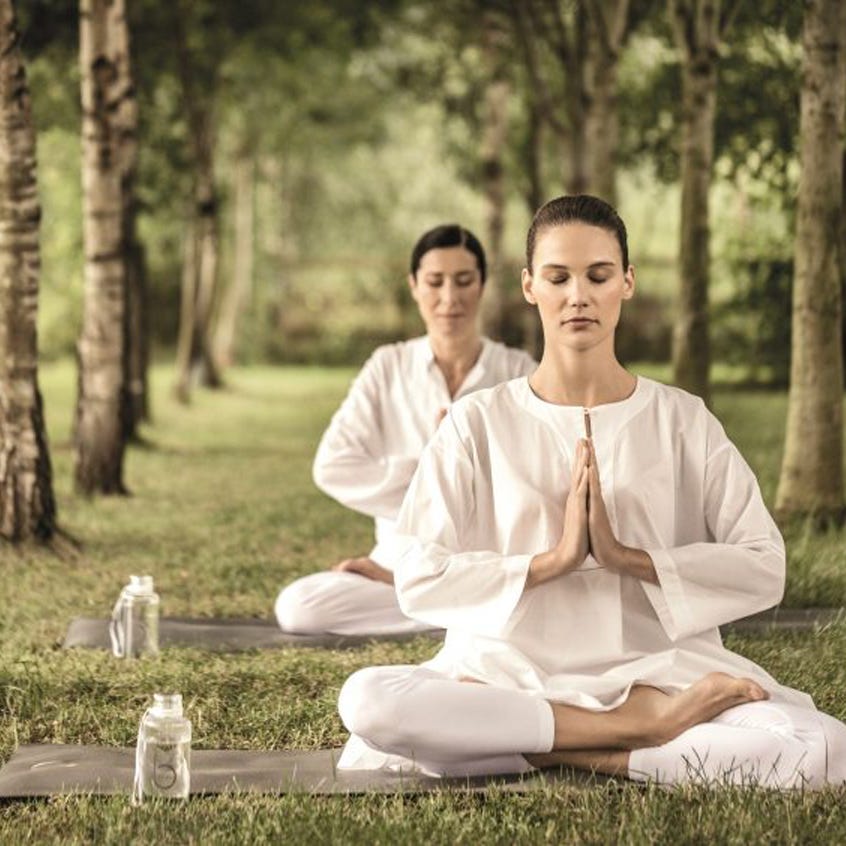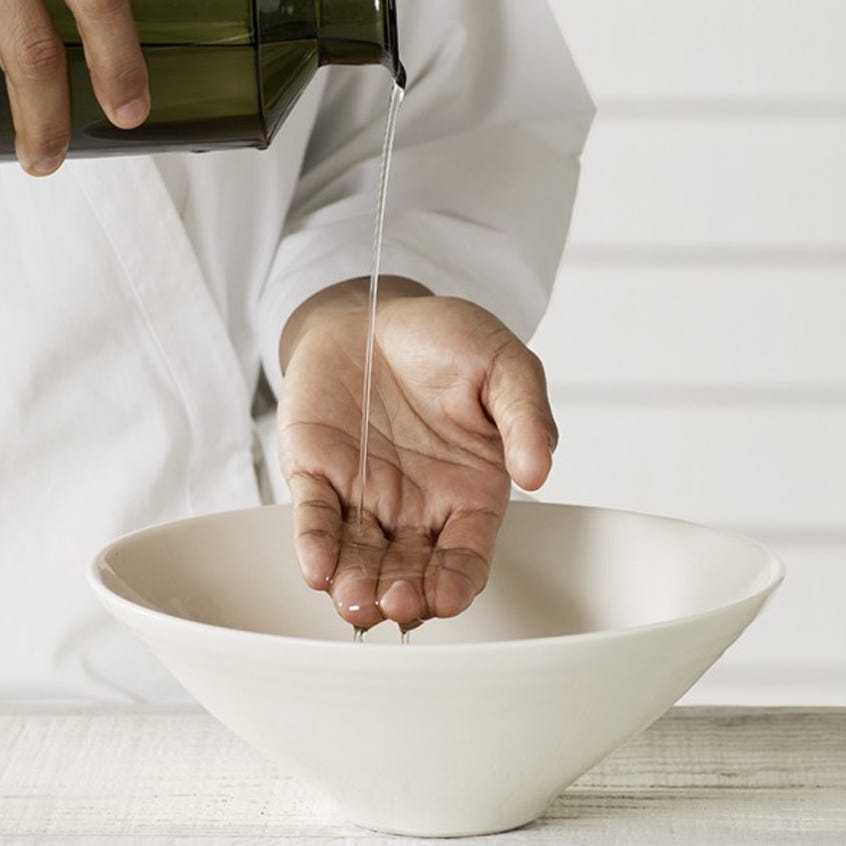 WHAT ARE YOUR FAVOURITE ALTERNATIVE THERAPIES OR HEALING TREATMENTS?
'I recently experienced my first sound bath and am completely hooked. I came away deeply affected by it. It's an immersive, sensory and grounding experience, a chance to take time out and completely remove yourself from your everyday life. I left feeling profoundly relaxed and calmed.'
HAVE YOU ALWAYS FELT A CONNECTION TO NATURE AND THE IMPORTANCE OF CONSCIOUS, NATURAL LIVING?
'Although I grew up in a town, my mother's family were farmers and I would often help out at their farm, collecting the eggs or mucking out the horses, so I've always been very connected to the land and to nature. We shopped and ate seasonally because that was the way it was back then and so I've always had a strong sense of the need to live in harmony with the seasons and follow their rhythms. But it was when I became a mother that the desire to protect and nourish my children as best I could gave me the strongest feeling that we need to nurture nature rather than to fight it, and that is when I decided that farming organically was the right path to follow.'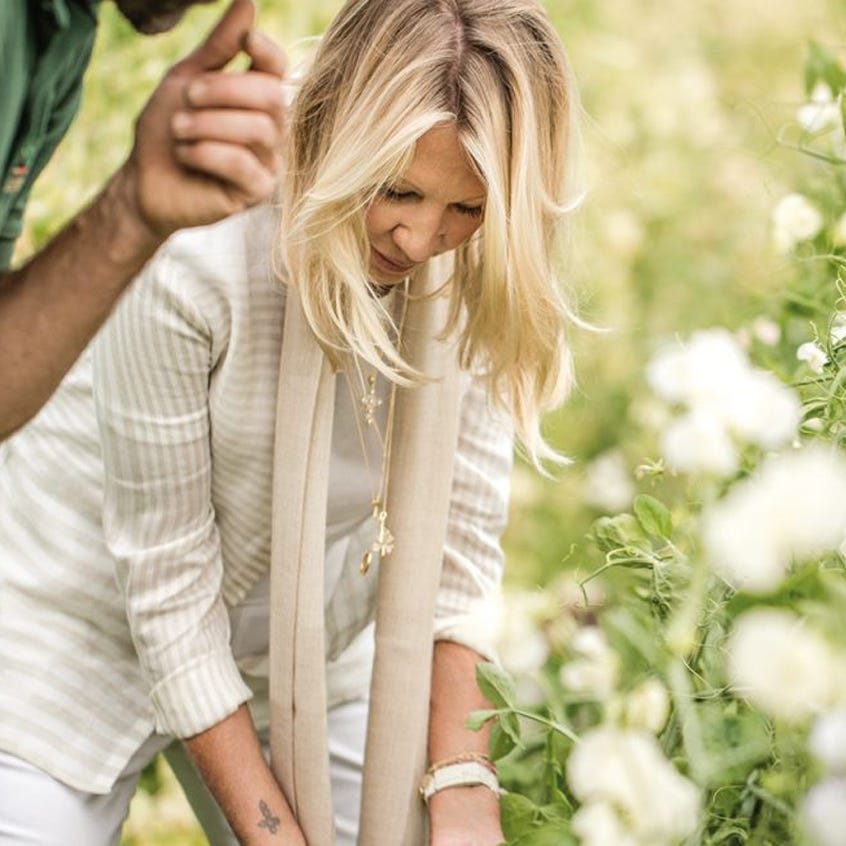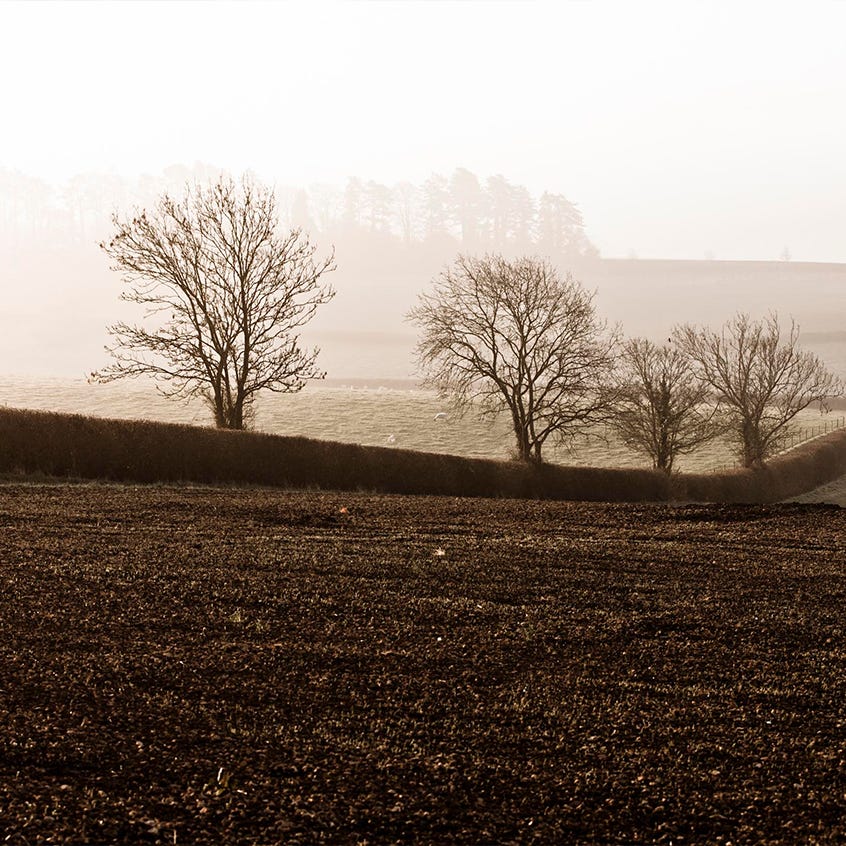 WHY DID YOU CHOOSE THE CHANGING SEASONS AS THE THEME FOR THE RETREATS?
'I think the best way to describe it is that the subtle signs of the move into the next season make me feel secure and safe. There's a joy but also a security in the first snowdrops that poke their heads up to herald the end of winter and the start of spring, or the first apples on branches in the autumn. Like the tides moving in and out, they are signals that remind us that the world is still turning and moving as it should and I think I find comfort and reassurance in that.'
WHAT DO YOU HOPE GUESTS WILL TAKE AWAY WITH THEM AFTER EXPERIENCING A RETREAT AT DAYLESFORD?
'That they will feel well and feel happy, recharged and ready to return to their everyday routine. And perhaps also that they might be reminded of the benefits of slowing their pace and turning to simplicity – a walk through a wood, noticing the sound of birdsong or enjoying the flavour of an apple picked ripe from the tree – which can restore our minds and make us feel well and happy, centred, calm and at peace. Nature's innate ability to heal and restore us is often more potent than we believe.'