EXPLORE
PRIVATE BOOKINGS AT THE COOKERY SCHOOL
WHETHER YOU ARE LOOKING TO ARRANGE A DYNAMIC TEAM-BUILDING EVENT OR A SPECIAL CELEBRATION FOR FRIENDS
AND FAMILY, OUR TEAM CAN CREATE BESPOKE COURSES OR PRIVATE DINING EXPERIENCES TO SUIT ANY CORPORATE
OR PRIVATE GROUP.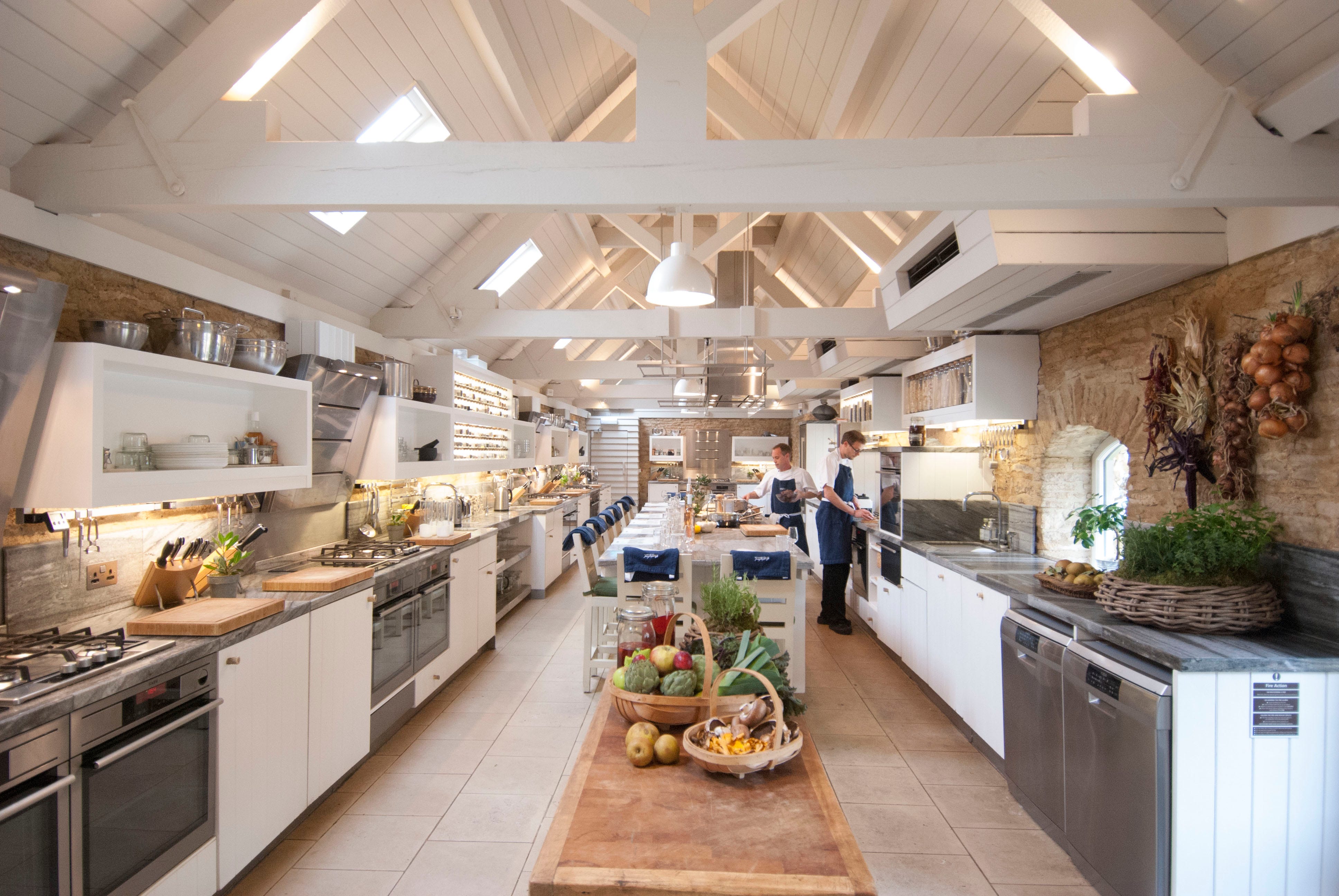 PRIVATE COOKERY COURSES
Whether you are focusing on team building, learning new skills or simply want to enjoy spending time out of the office or away from home, whatever the occasion our team will work with you to ensure your day is one to remember.
You may choose to focus on a particular skill such as creating artisan bread, mastering the barbecue or creating effortless canapes for your next gathering. Alternatively, adventurous types will love getting outdoors foraging on the Daylesford Estate or harvesting produce in our Market Garden before heading back to cook with these freshly gathered ingredients.
We offer over 30-different courses all revealing a range of techniques, recipes and skills suitable for any level with menus that can be tailored to suit your requirements.
EXPERIENCE AN UNFORGETTABLE DAY WITH A COOKERY COURSE
PRIVATE CHEF'S TABLE SUPPERS
If you wish to unwind, our private Chef's Table is the ideal front row seat. Watch our team create an unforgettable 4-course tasting menu for you while enjoying paired wines from our Wine Stall chosen to perfectly compliment each course.
Perfect for groups of up to 12 and lasting for 3-hours, our Chef's Tables offer a unique way to dine out with friends, family or colleagues in a totally private setting.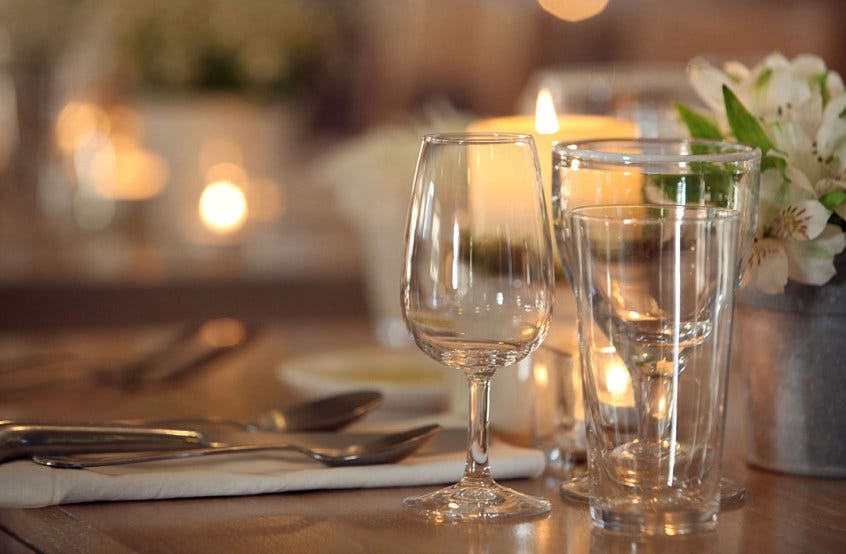 PRIVATE DINING IN AN INTIMATE SETTING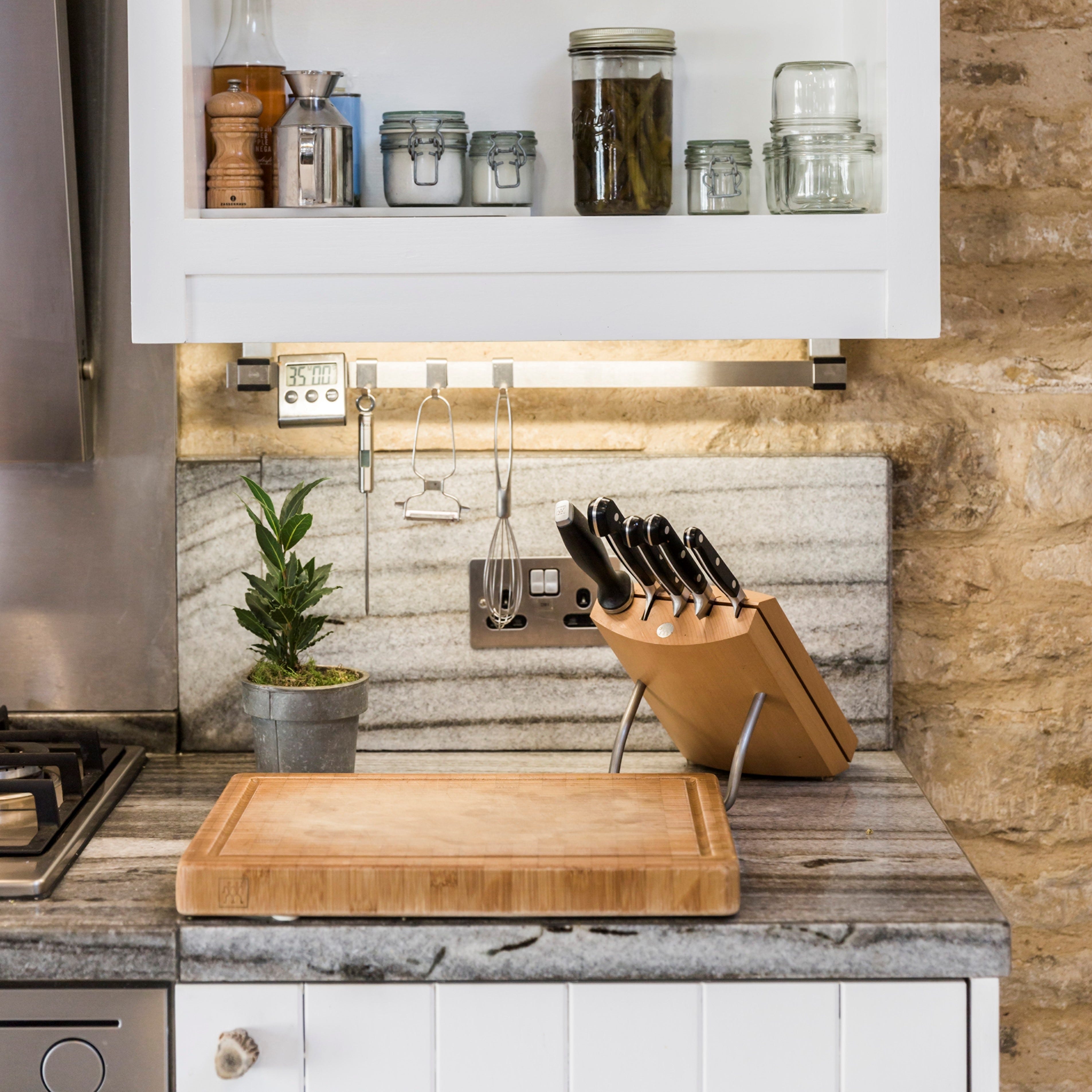 GET IN TOUCH
We would love to discuss how we can curate a unique experience for your private party at our Cookery School.
Call us on 01608 731 62 or email thecookeryschool@daylesford.com