DISCOVER
ABOUT US
NATURE IS AT THE HEART OF EVERYTHING WE DO AT DAYLESFORD. WE FARM, EAT AND LIVE IN A WAY THAT NURTURES AND NOURISHES HER. WE HOPE TO INSPIRE YOU TO CONNECT WITH AND CELEBRATE NATURE, BY LIVING IN SEASON AND IN BALANCE WITH OUR BEAUTIFUL PLANET.
WORKING WITH NATURE
The only way to sustain our planet for the future is to protect and nurture its resources. Organic farms are regenerative and sustainable, working in harmony with nature to replenish and strengthen the land, providing healthy, nutritious food and drawing carbon down into the ground, removing it from the atmosphere. Organic is better for the planet.
CAROLE BAMFORD, A LOVE FOR FOOD
THE STORY BEHIND DAYLESFORD ORGANIC
Our four-minute film tells the story of Carole Bamford and Daylesford – how we started, how we have grown and how we are continuing to learn and develop each day.
WHY CHOOSE ORGANIC?
At Daylesford, we're dedicated to growing, producing and cooking seasonal, organic food. It must be fresh, and full of flavour, packed with the many vitamins and minerals that come from natural food, picked and eaten at its peak.
As part of a mission to reverse the industrialisation of our food and the pollution of the land that nurtures it, we practise organic, sustainable farming with far fewer pesticides and herbicides on our crops. We do not use artificial growth promoters and hormones on our animals, and maintain the highest welfare standards.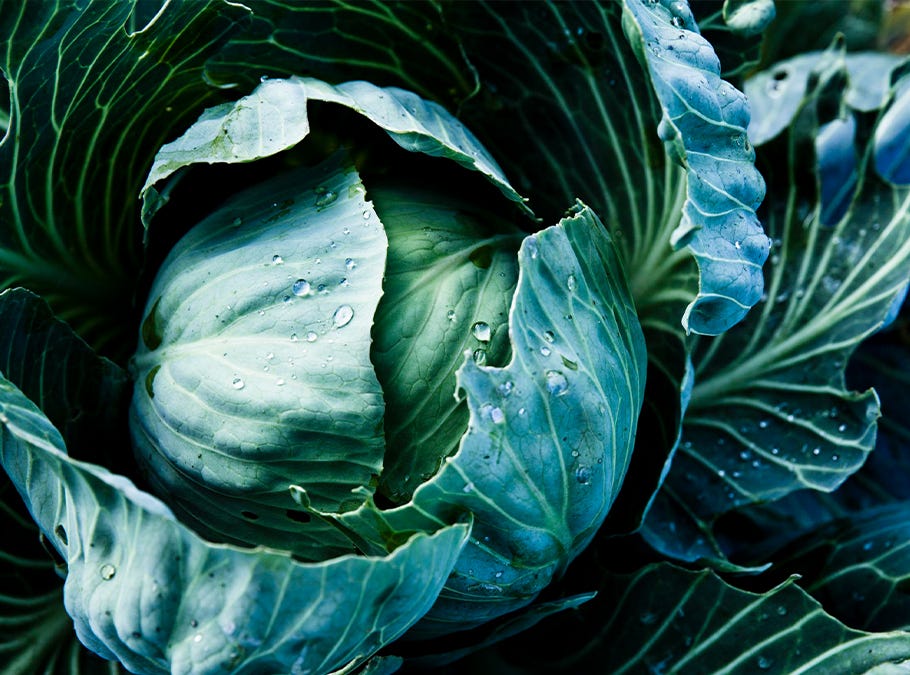 OUR PEOPLE
Our team is made up of people who want to make a positive impact through organic food and sustainable farming.
CONTACT US
Please find contact information for each of our farmshops in London and the Cotswolds, as well as how to get in touch with various departments across Daylesford.