INSPIRE
GIVING BACK
ALONGSIDE OUR OWN INITIATIVES, WE PARTNER WITH CHARITIES AND ORGANISATIONS WHO SHARE OUR COMMITMENT TO POSITIVE CHANGE.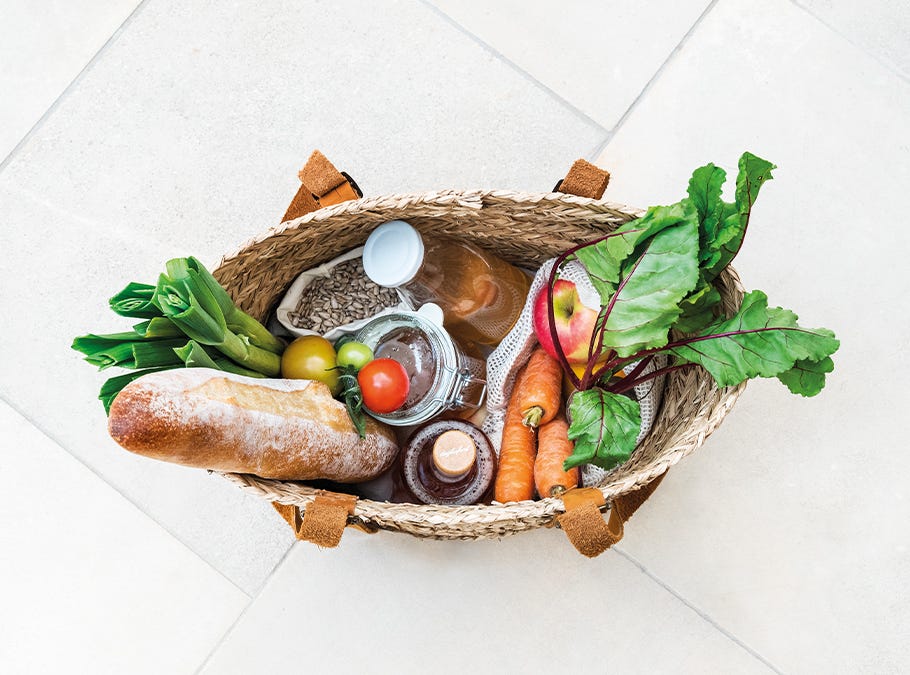 THE FELIX PROJECT
The Felix Project helps to fight the serious problems of food waste and food poverty by redistributing fresh, nutritious surplus food that cannot be sold to charities and schools to provide healthy meals for society's most vulnerable.
TOO GOOD TO GO
Too Good To Go is a user-friendly app through which consumers may "rescue" unsold food to take home themselves, thus preventing it from going to waste.
THE LADY BAMFORD CHARITABLE TRUST
The Lady Bamford Charitable Trust works in partnership with the government and local communities in India to improve education, help eradicate poverty, and support women & children.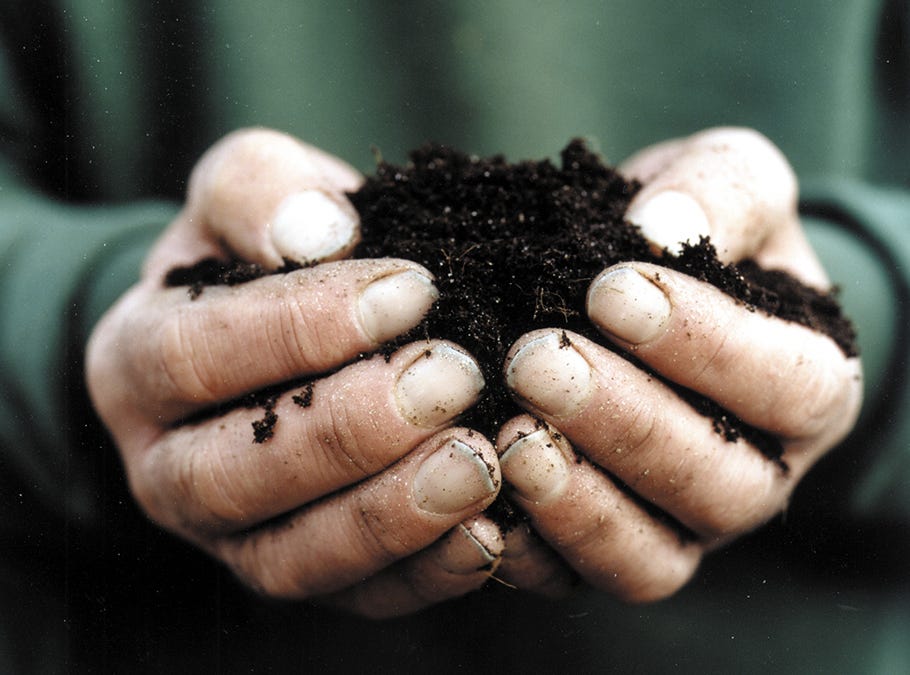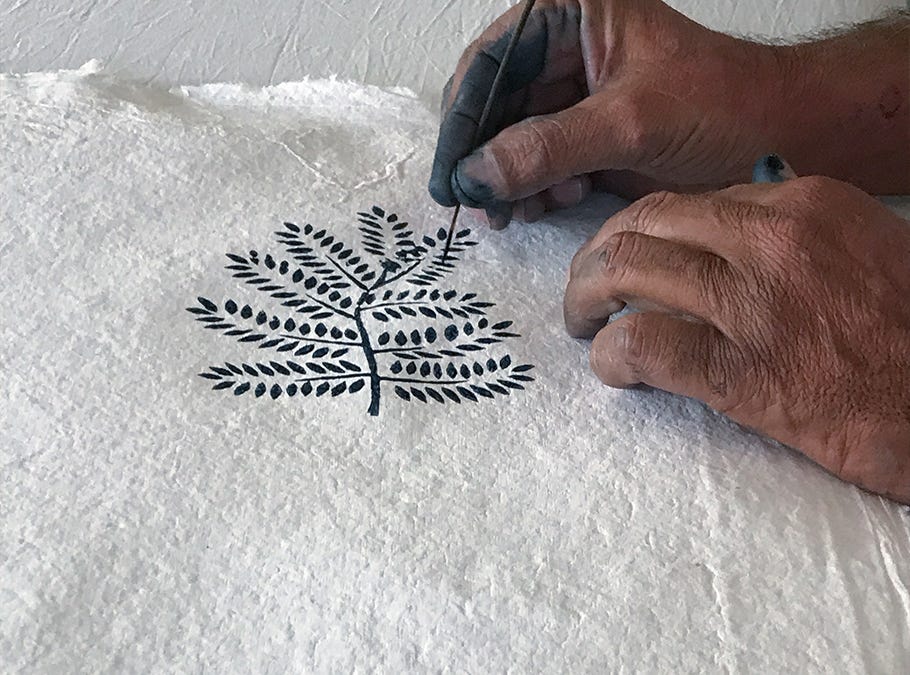 NILA JAIPUR
Nila Jaipur is a cultural centre dedicated to preserving India's natural dye and handloom textile traditions. Part of the Lady Bamford Foundation, Nila aims to share resources and knowledge, support sustainable design and celebrate craftsmanship.