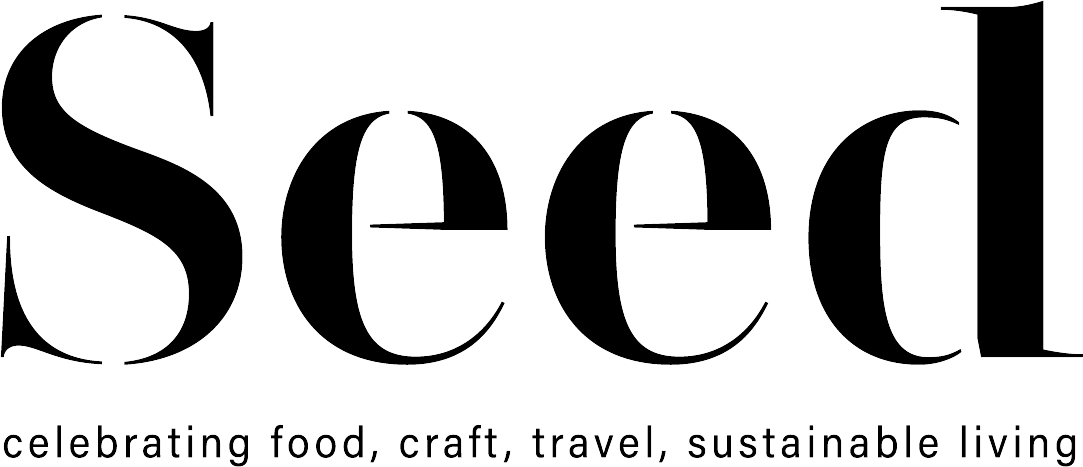 SEED MAGAZINE
Seed is a biannual magazine, founded and edited by Carole Bamford. At its heart is the belief that we need to live sustainably and consciously. Its philosophy is to lead by example: to gently inspire readers to make small changes with their own choices so that together we can have a wider impact on the future of the planet – like sowing a seed that will grow and flourish into a plant.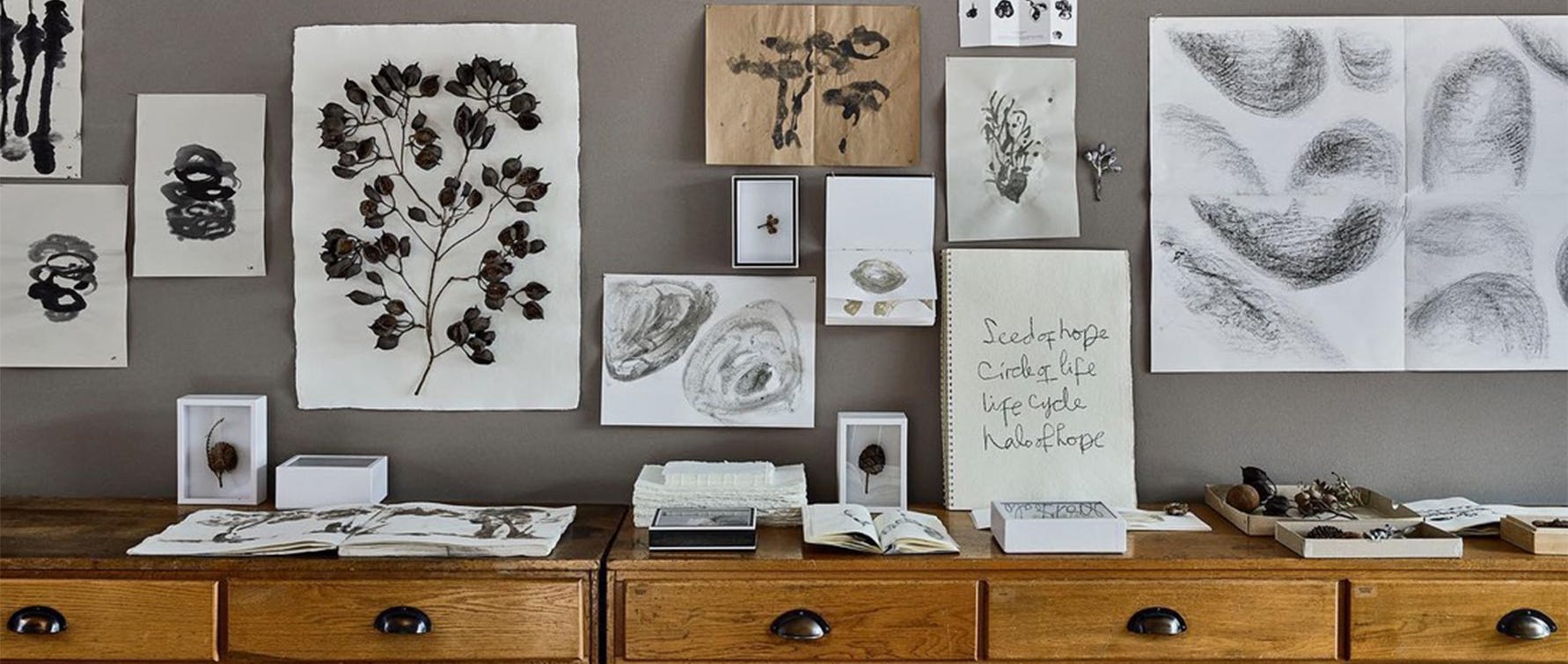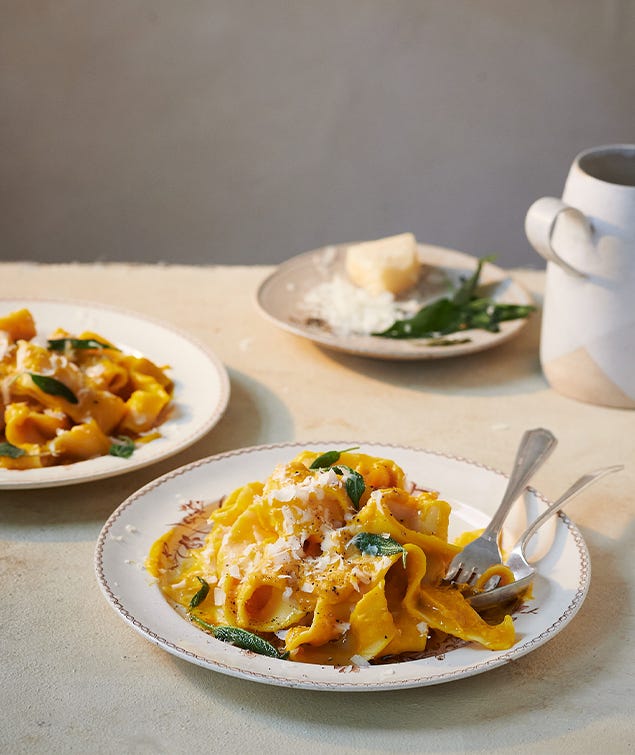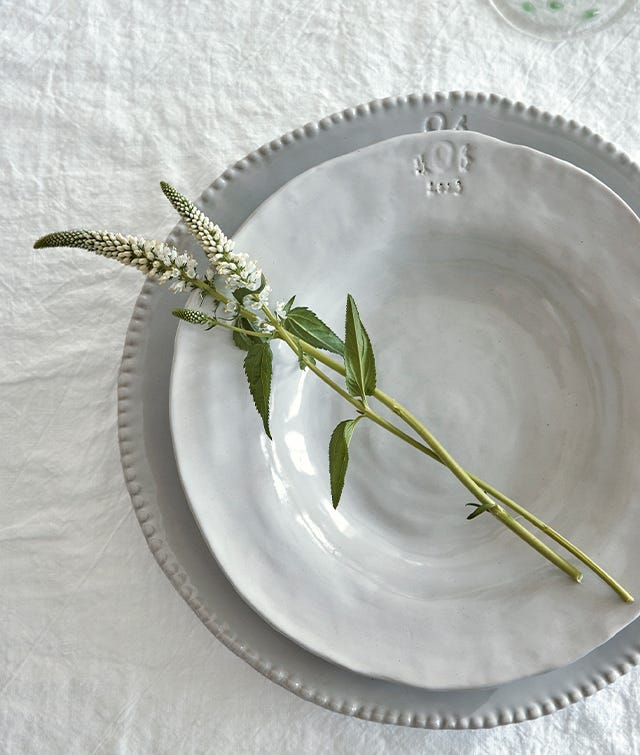 ABOUT US
Content will feature interviews and conversations with artisans, artists, makers and thinkers – pioneers in the fields of sustainability, farming, craft, design, wellness and travel, as well as features to gently encourage and inspire readers to live more mindfully, be that by growing their own vegetables or pollinator-friendly flowers in their garden, embarking on a craft project with their children, or simply rethinking their purchasing habits.
Celebrating the importance of being conscious of where our food comes from, the magazine also contains over 15 simple, seasonal recipes with a focus around reducing food waste and celebrating often overlooked local British ingredients, such as quince, game and cobnuts.
STICKY BEEF BRISKET WITH CELERIAC REMOULADE
This recipe can be made in the oven or slow cooker.
An extract from Seed Magazine Volume 5, available to order now.