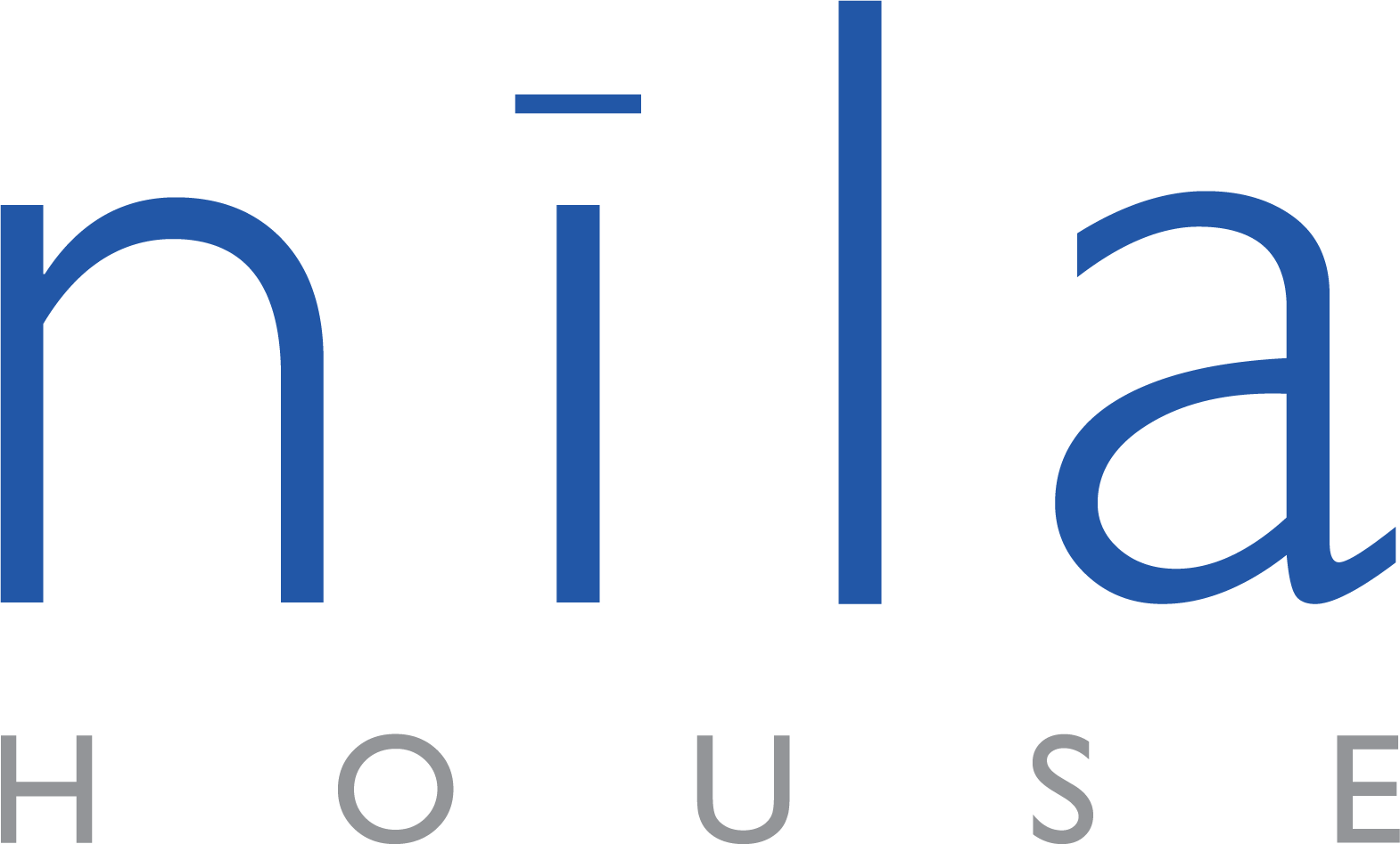 NILA
Nila is a non-profit initiative dedicated to celebrating and preserving India's rich heritage of traditional crafts, particularly the natural dye and handloom traditions. Its aim is to support artisan communities across India, provide livelihood opportunities for women through craft, revive, preserve and strengthen ecologically-sensitive endangered crafts and promote their use through sustainable design.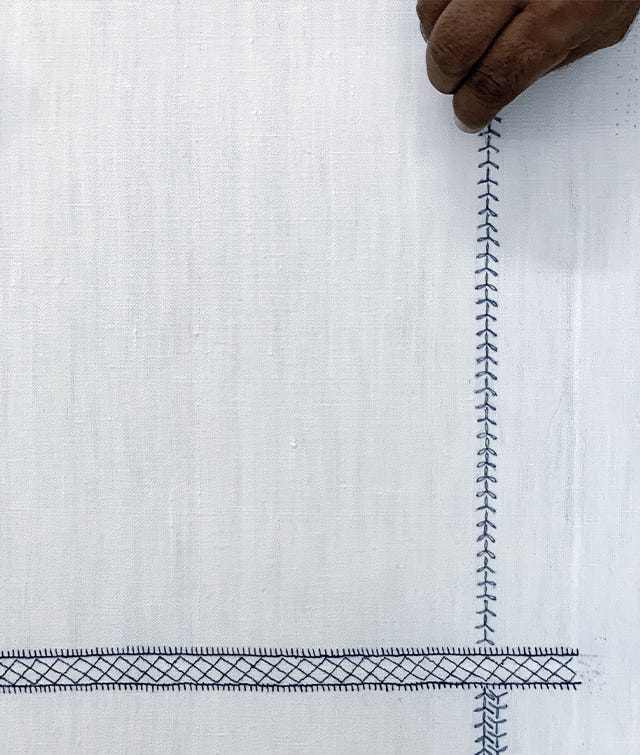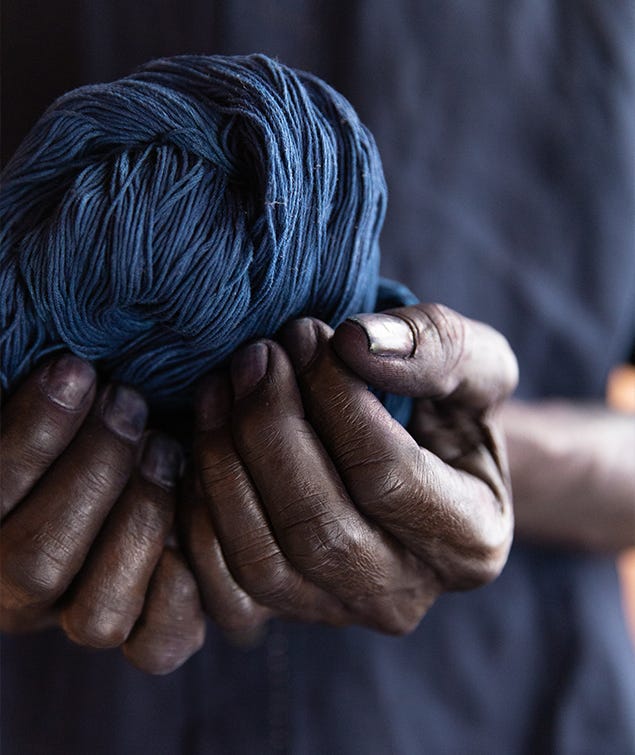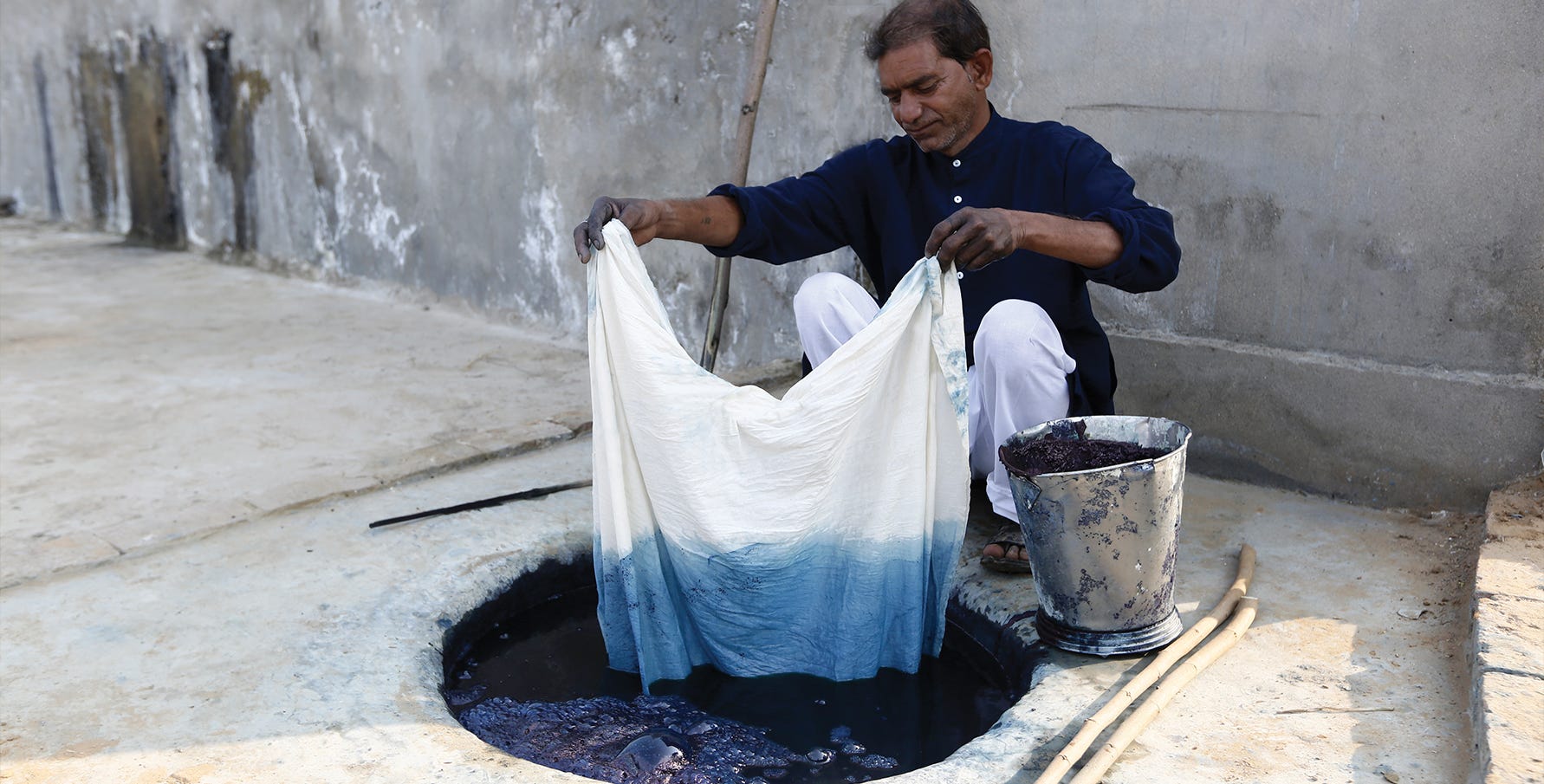 Founded by Carole Bamford in 2016, Nila has stemmed from a love for India; a passion for textiles and craft, and an environmental commitment to the belief that if we look after the land it will look after us, now and for generations to come.
Nila is also a small but vital step in a bigger environmental journey: one in which we question our individual choices, reduce our reliance on chemicals and on today's disposable culture of modern living, and instead encourage a cultural shift back to the traditions and principles of a more natural, sustainable, mindful way of life.