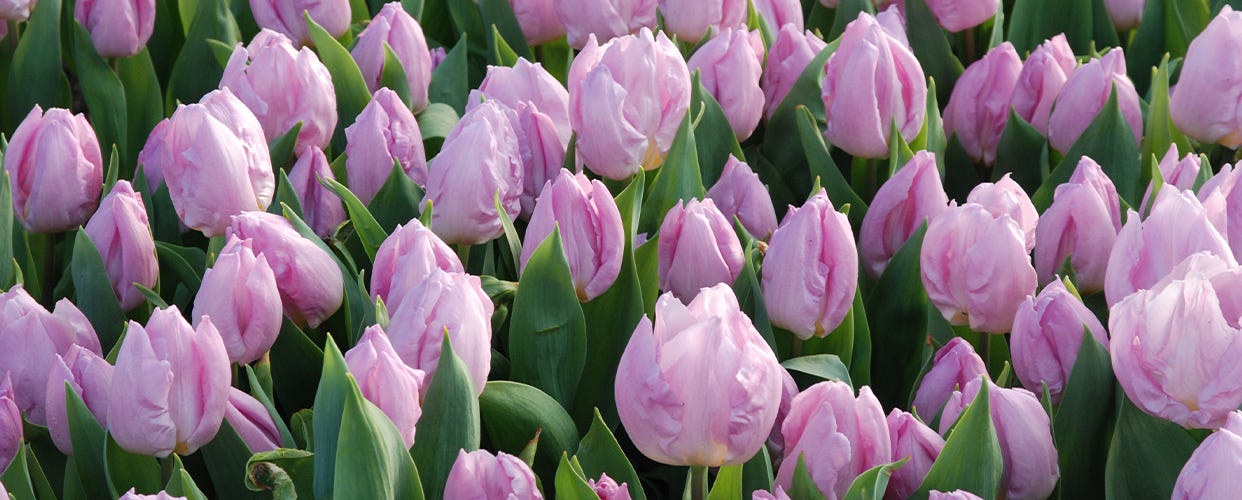 10 tips to stop your flowers wilting
Cut flowers need extra care, especially in the summer when the heat can make them prone to wilting.
PICK IN COOLER TEMPERATURES
For best results, collect cut flowers in the morning when their stems are filled with water. Avoid picking when the sun is at its hottest, as they will wilt very quickly and won't last. Wait at least until the evening when they have had a chance to recover.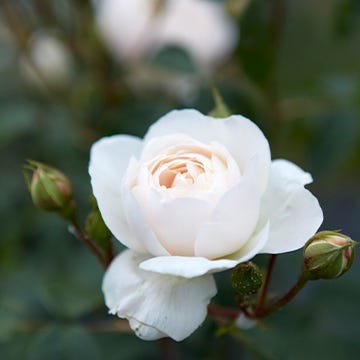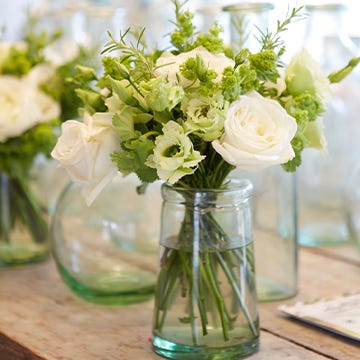 GIVE WATER QUICKLY
Place the stems straight into a bucket of water or as soon as possible after cutting.
CLEAN THE STEMS
Strip all the leaves from the bottom half to two-thirds of each stem. As a rule, any foliage below the water level should be removed to prevent bacteria in the water.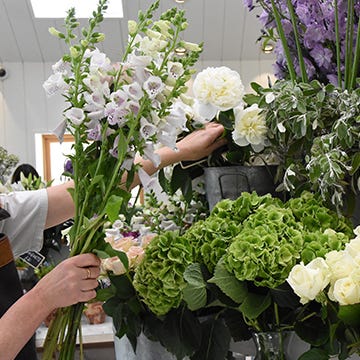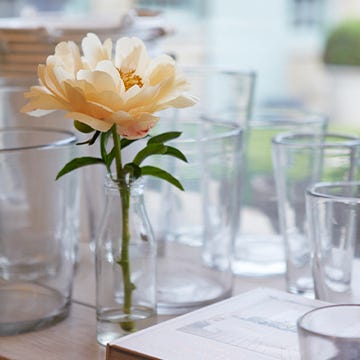 CLEAN YOUR VASES
Also make sure the vase or container you are using to display your flowers is scrupulously clean so there is no trace of bacteria that may cause the flowers to deteriorate.
SHARP, CLEAN CUTS
For best results, re-cut all stems after picking, before arranging. Use a sharp knife or scissors to avoid crushing the stems and reducing their ability to take up water and nutrients. Cut the stems to length with a clean, angled cut without leaving jagged edges that could lead to decay.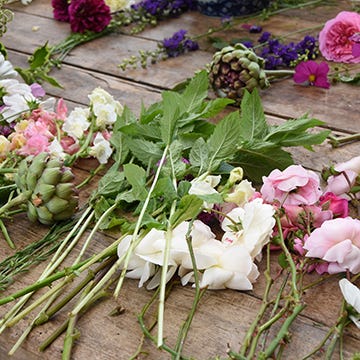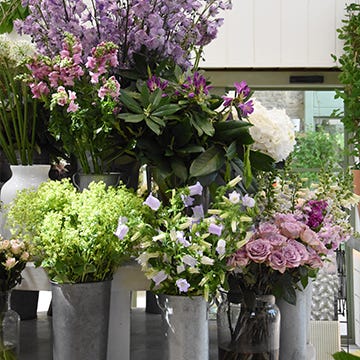 A COOL DRINK
Place prepared stems in a bucket of clean water and leave in a cool place for at least two to three hours or ideally overnight. This will allow the flowers to drink before being brought into a warmer environment.
STRAIGHTEN BENDS
Some plants with soft stems and heavy flower heads are prone to bending. If left, the stem will remain in this position. To straighten the stems, wrap the bunch of flowers in newspaper and stand them deeply in water for at least two hours – ideally overnight.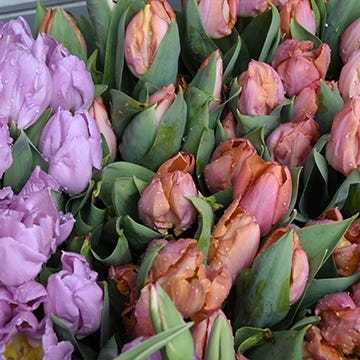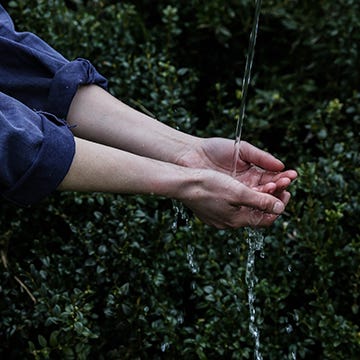 TOP UP WATER
Check the water level regularly and top up as necessary. Change the water and re-cut the base of the stems every two days.
OUT WITH THE OLD
Remove any dead or dying flowers to keep the arrangement looking fresh for longer.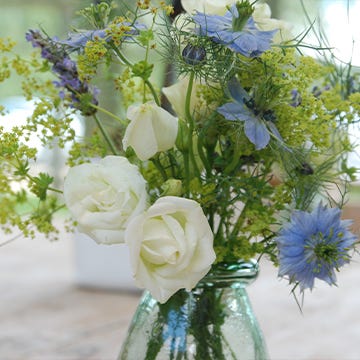 AVOID HOT SPOTS
Position your vase in a cooler spot in the room, away from sources of heat.
FLORISTRY WORKSHOPS AT DAYLESFORD
Join us at our Cotswolds farm for one of our immersive floristry courses. Covering everything from beginners floristry to seasonal table arrangements, jam jar floristry for children and seasonal wreath making, there is something for everyone.