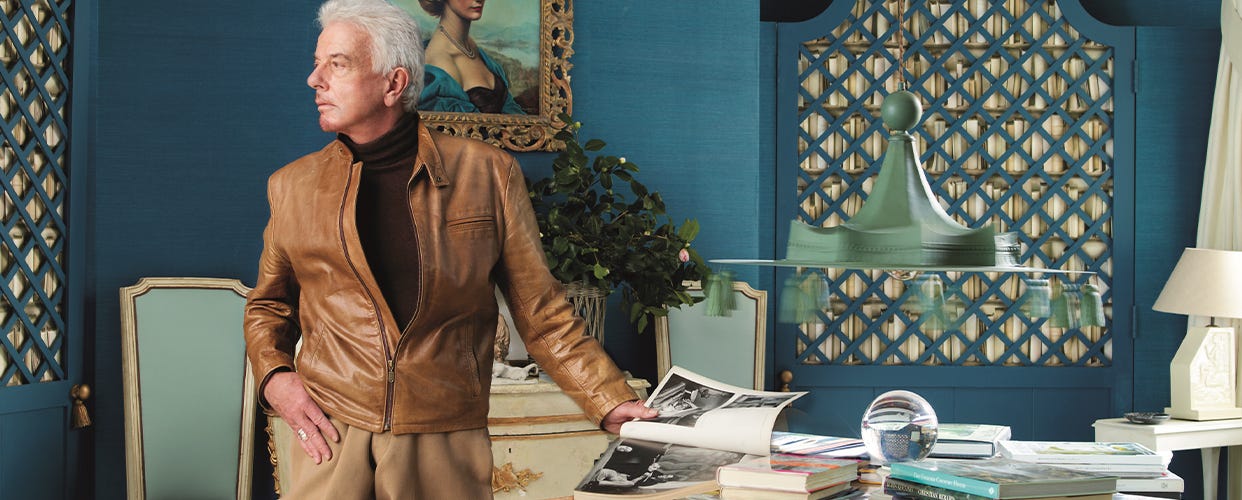 Nicky Haslam's Uncommon Gift Guide
We are delighted to share famed interior designer and social raconteur Nicky Haslam's views on Christmas and his uncommon guide to gifting – sorry, present giving.
Common doesn't mean bad taste, just that something has become a bit of a cliché, like adults having advent calendars, or Prosecco. I love a really traditional Christmas, so you won't find flashing lights or teddy bears on my tree. What I most enjoy is the celebration of it all and everyone having a good time together.
I don't like to use the word "gifting" – it's present giving. I think having something to unwrap on the day is so important.
You can't go wrong with a scented candle, especially Lily of the Valley which is my favourite flower. Napkins are always good, but never give less than eight. I like the Oakleaf linen – it feels Christmassy but in a subtle way.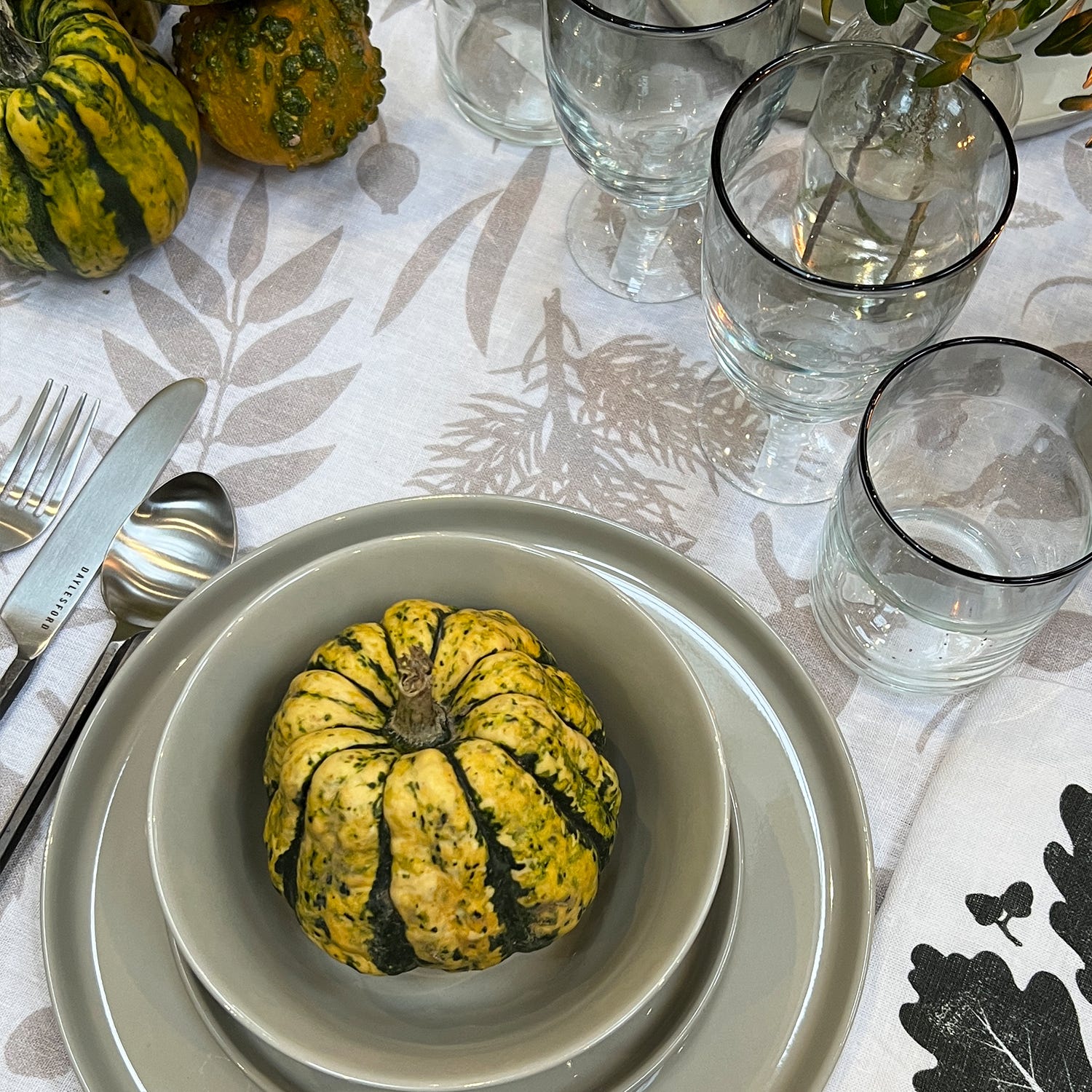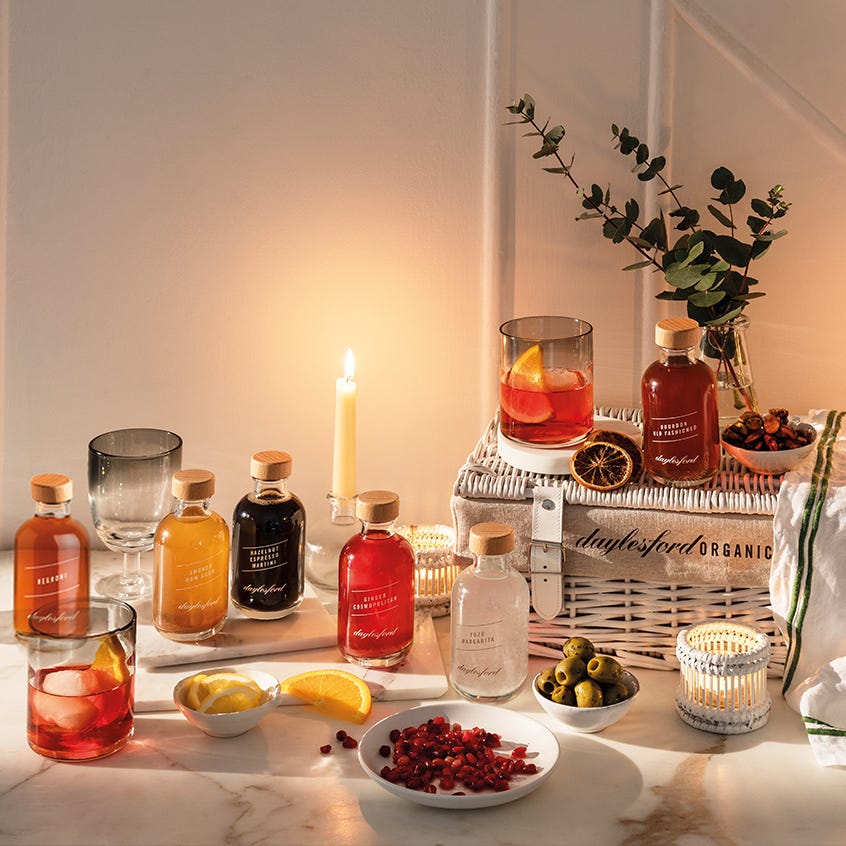 A Cocktail Hamper is perfect for last minute entertaining, pour it over ice and you're good to go. I think Prosecco is common, gin on the other hand, that's come back with a wallop.

I always think a cheeseboard should never have more than two cheeses, otherwise it all gets lost and feels too "restauranty". I think Panettone is a waste of time, it's full of air – there's nothing in them! Florentines or Rose & Violet Creams on the other hand – they're so nostalgic.