B Corp Q&A with our Head of Sustainability
We asked Will Dennis, Head of Sustainability at Daylesford to share some insights on our recent certification as a B Corporation.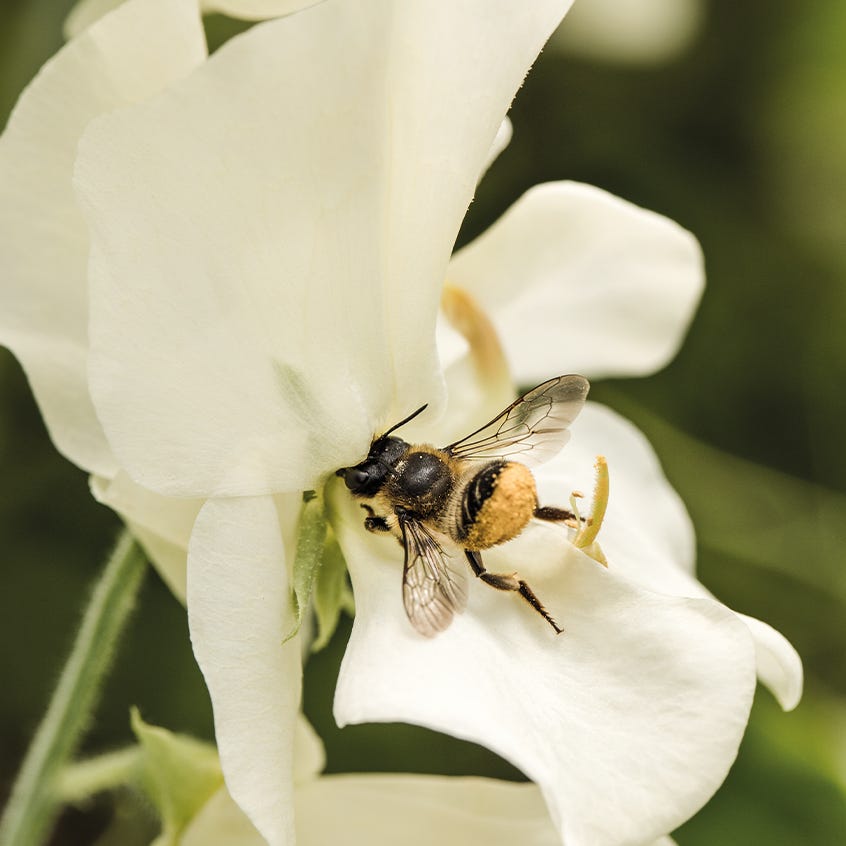 CONGRATULATIONS ON B CORP CERTIFICATION! WHY IS IT SO IMPORTANT?
Thank you!
B Corporations place equal importance on people, planet and profit, and the main purpose of B Corp is to promote social and environmental change through positive business practices. So, it is an important movement to build a more inclusive and sustainable economy and redefine success in business.
In other words, B Corporations are legally committed to bringing benefit to everyone involved in the business: shareholders, workers, customers, communities, and the environment.
PEOPLE MAY HAVE ASSUMED DAYLESFORD WAS ALREADY A B CORP. WHY HAS CERTIFICATION HAPPENED NOW AND NOT BEFORE?
We are proud to have carried certifications such as Soil Association, Cosmos and GOTS for many years as evidence of our commitment to sustainability.
These accreditations apply to individual products, ranges and distinct parts of our business, whereas B Corp is unique because it is a company-level certification that recognises our sustainable approach across everything we do at Daylesford.
This milestone is also about looking ahead; B Corp's growth has shown it is an important and recognised assessment to shape our future. We recognise that collective action is needed to influence change, and we are excited to join the B Corp community and form relationships with similar businesses.
HOW DID DAYLESFORD ACHIEVE CERTIFICATION?
To achieve certification, we began the lengthy, rigorous process of Business Impact Assessment (BIA) over two years ago. In order to explore every aspect of the business, the BIA covers five main areas: Environment, Social (split into Workers, Community and Customers) and Governance. We had to provide thorough answers to 554 questions in total which assessed our business practices, policies and progress.
HOW DID DAYLESFORD SCORE?
To certify as a B Corp, businesses must score a minimum of 80 points from the assessment. The average business scores around 51 points and does not certify. We scored 87.3 points and have already started work to improve our score.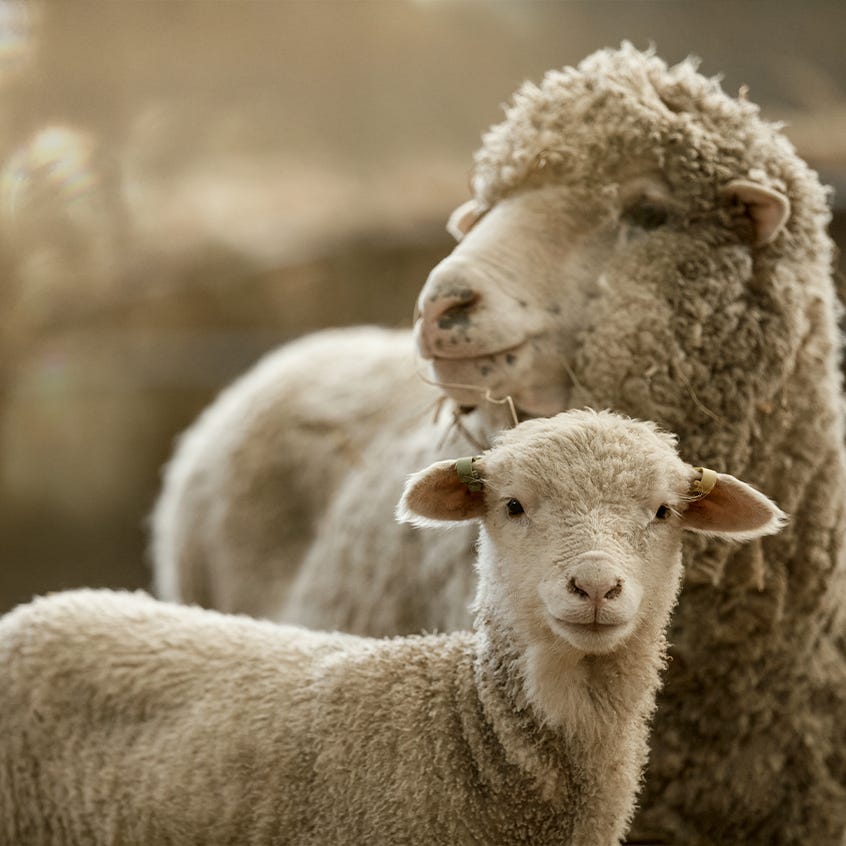 WHAT'S NEXT FOR SUSTAINABILITY AT DAYLESFORD
We will need to apply for recertification in three years. B Corp certification can only be retained by demonstrating improvement.
We have already begun a strategy to improve our scores in certain areas and our focus for the time being is on social impact, particularly in relation to our staff and our supply chain.