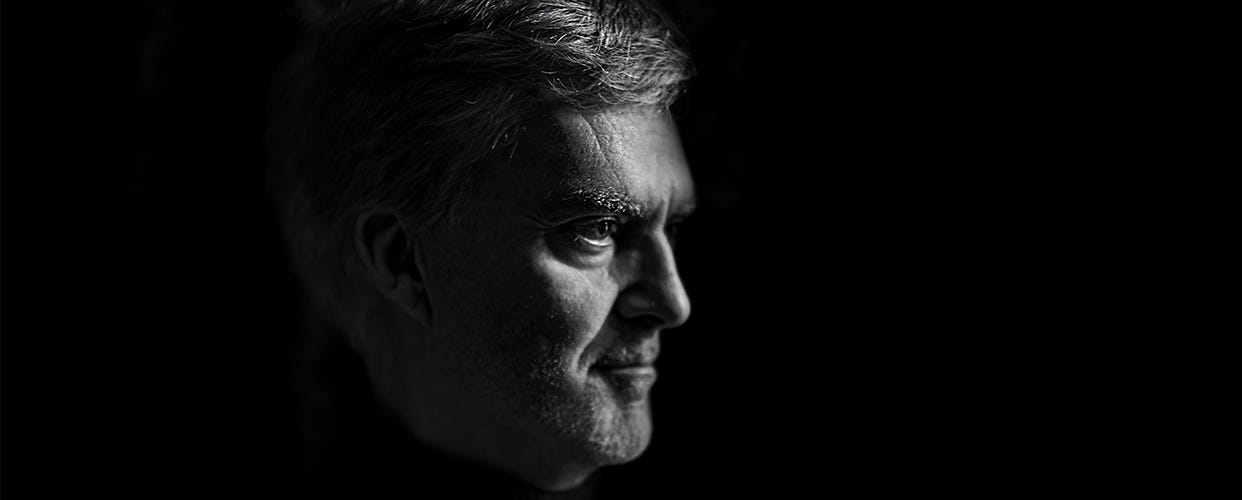 Carole Bamford in conversation with Justin Byam Shaw
By Editor-in-chief and Daylesford Organic founder, Carole Bamford
Justin Byam Shaw is the founder of The Felix Project, a London-based food redistribution charity set up in memory of his son Felix who died suddenly from meningitis in 2014. It rescues nutritious, good-quality surplus food that would otherwise go to waste, using it to support those struggling to afford to eat.
Daylesford has worked with The Felix Project for a number of years and I am particularly proud to have partnered with them to create our range of seasonal ferments. This initiative makes good use of any surplus or damaged vegetables from the Market Garden while also raising money for this important charity.
It was fascinating to speak to Justin to find out more about his work and the challenges charities are facing in the wake of the pandemic. You can read the full interview in Seed volume 04.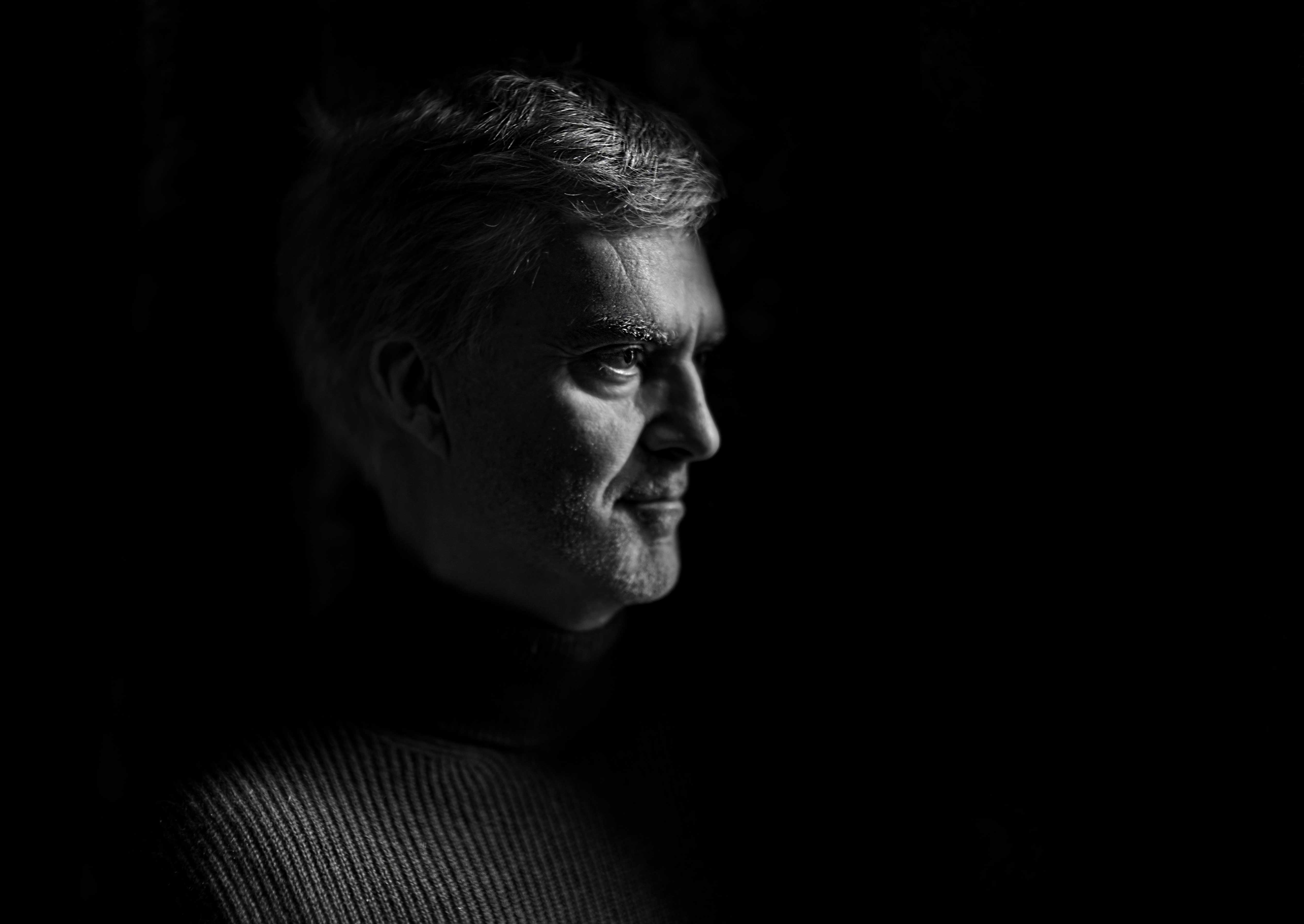 Did you feel that the communities you were reaching or needing to reach during the pandemic changed?
Yes, definitely. I remember making a delivery to an organisation that runs a soup kitchen in Trafalgar Square called Rhythms of Life and was staggered by how the queue was about 10 times the size of what it was normally - snaking down and round the streets around Trafalgar Square. That was a very visible demonstration to me of the enormity of the problem the pandemic had caused, and not all of these looked like the people you might expect to be in a queue for soup. It was very striking and pretty moving.
Loneliness was another huge problem during the pandemic – do you think you saw an uplift in demand for food and people coming to soup kitchens because sharing meals helped bring people together?
Yes, I do. I always say that our food is food for the soul as well as for the body. We are part of the social kitchen, Refettorio Felix, at St Cuthbert's in Hammersmith, and it's obvious to me that the people that go there do so because they're lonely. You see people who are smartly dressed, and you realise they could afford to buy the food but they are there because they're lonely or have a mental illness which has isolated them. We even gained some volunteers because of people wanting social interaction at a time when there wasn't much.
You had to react to increased demand almost immediately; what was it that enabled you to extend the support and the help you offered at such immense speed?
There were several factors, one being the extraordinary financial support we had received over the prior three years from the Quintessentially Foundation and the supportive celebrities they brought into our orbit. This had given us the confidence to start the planning for growth, so we were well prepared.
What do you feel are the biggest challenges facing charities such as The Felix Project, but also charities more widely?
For charities in general there have been statutory funding cuts by government and a number of small charities are really struggling to survive.
For us the main issues are recruiting ever more volunteers to support our ultimate goal of a London where no one goes hungry and no food is wasted and accessing good-quality food. There's a crazy situation in this country where only 7% of the vast amount of edible surplus that's generated by the food industry gets to charities; the other 93% goes into landfill, gets burned in an incinerator or goes to an anaerobic digestion plant to become fertiliser. There's more than enough food to go around; it just doesn't reach the right people.
The government gives huge subsidies (£600 million p.a.) to the anaerobic digestion industry. And an unintended consequence of that is that all this
 great edible surplus food, which could be eaten, becomes crop fertiliser. All this wasted food is a massive environmental fail. Around 8 per cent of the greenhouse gases in the world are generated by food that was grown and then wasted. Think of all the water and energy that is required to grow that food and then you burn it or you put it in landfill; it's such a scandal that hasn't really surfaced yet, but it will. Our grandchildren will look back on the way we've behaved and ask how we could have done this? How could we have let that happen to the environment?
To discover stories celebrating food, craft, travel and sustainable living, follow Seed Magazine on Instagram.