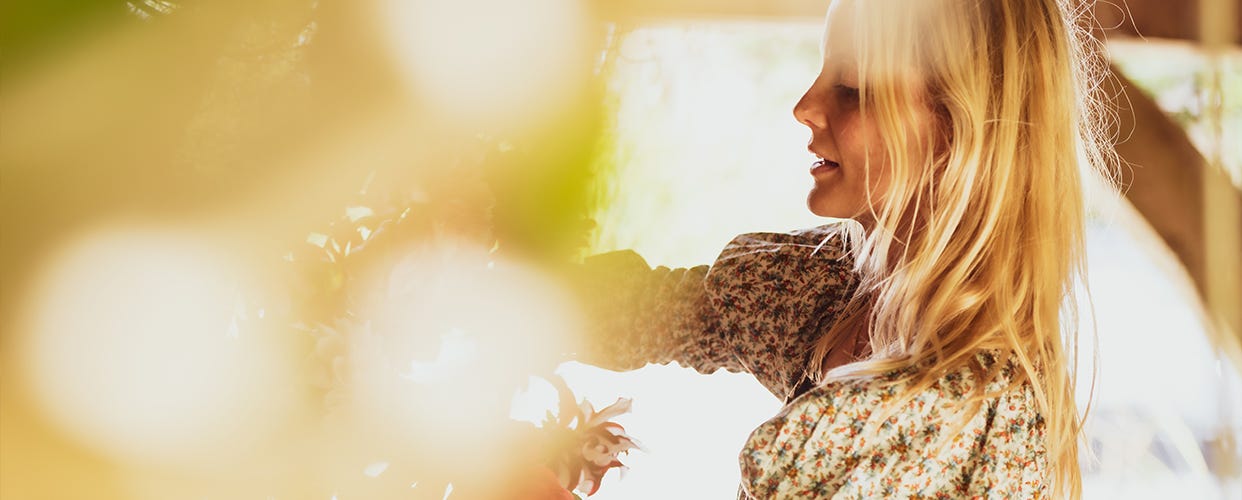 Willow Crossley's Gift Guide
We asked renowned florist, author and designer Willow Crossley to share her favourite Christmas gift ideas for the home and garden. Willow has a penchant for colour and bold prints, so her selection includes hand-painted platters, colourful glassware and marble vases.
"I love Christmas and spend the months before endlessly writing lists and thinking about the perfect presents to give my friends and family. I usually give things that I really want to receive myself and I've been dreaming about the Combs collection all year so this is top of my list."
"I adore the whole of the Daylesford table top collections and this year I'm planning on quite a traditional table of greens, reds, pinks and white."
"I like the idea of mixing the beautiful Augustus dark green glass with the red polka dot Party Glasses, the pink and green Combs and the Gingham Check tablecloth."