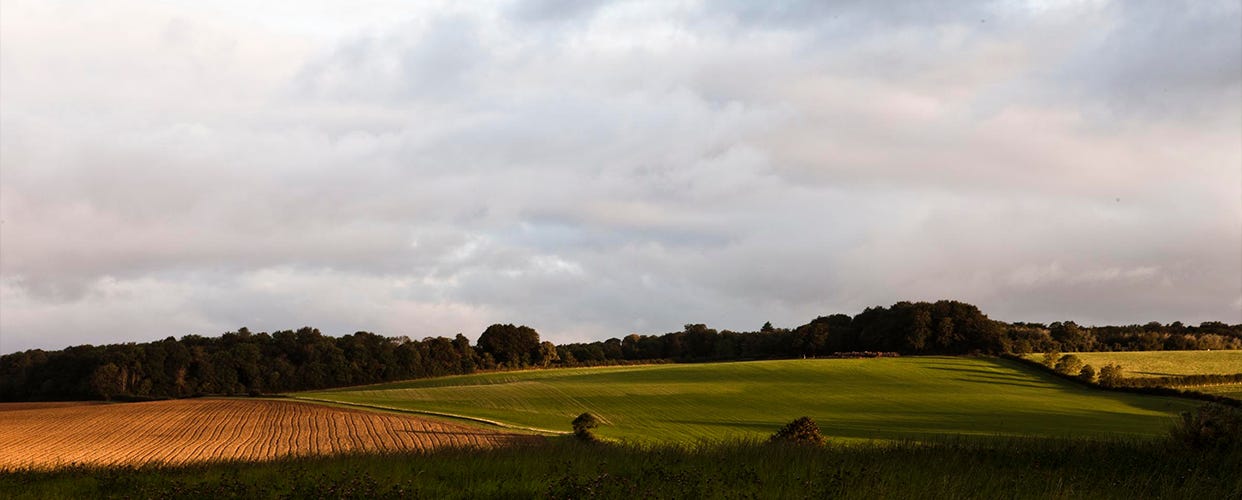 Walk your way to wellbeing
Going for a walk to stretch your legs is something many of us are familiar with.
Now there is growing evidence to suggest that making time for a walk can have a wide variety of benefits: better sleep, stress relief, sharpened concentration and generally improved wellbeing.
In Japan, shinrin-yoku is a popular wellbeing practice backed by scientific research. Often translated as 'forest bathing', the idea is that by immersing oneself in any natural environment you will support healing, enhance cardiovascular and immune systems, lift mood and improve mental health.
There are many beautiful walking routes around Daylesford farm in the Cotswolds and we have marked out two of our favourites for you to enjoy at your own pace. Download the FARM WALKS MAP or ask at the farmshop for a printed version. Look out for our new signposts with interesting facts about the surrounding countryside.
The link between spending quality time outdoors and being healthier and happier is becoming increasingly clear. Here are some of the reasons we will be getting outdoors as often as we can before the end of summer.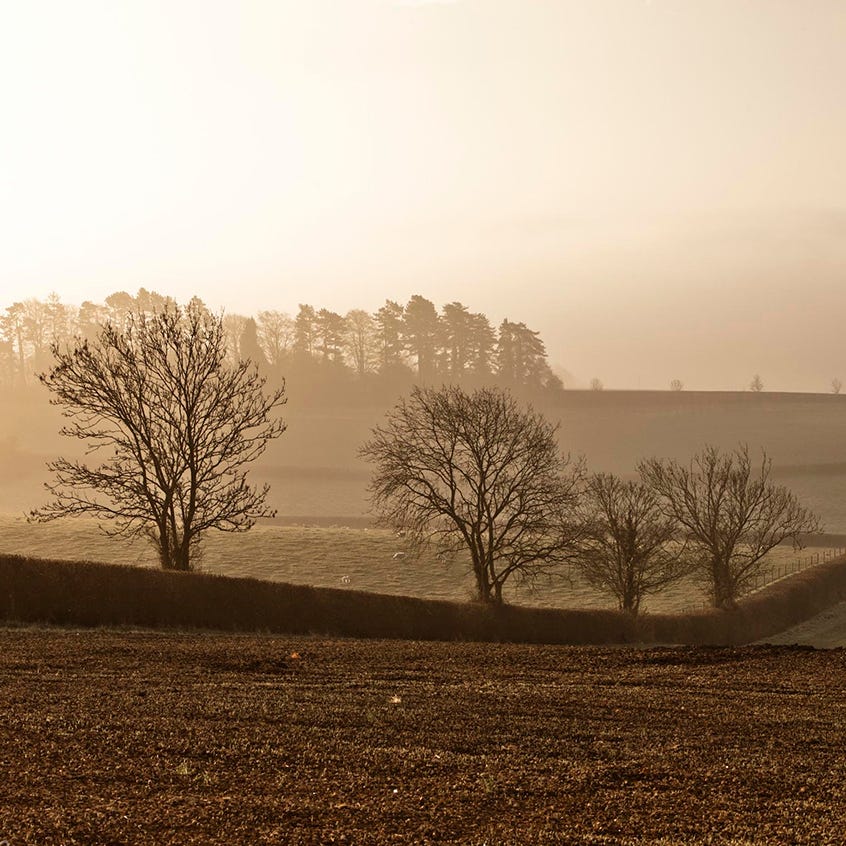 RECONNECT WITH YOURSELF
Getting outdoors gives you a chance to step away from the noise of our day-to-day environments: news updates, social media, endless emails, long to-do lists, the pressures of jobs and the demands of families.
Nature can calm our busy minds by reconnecting us with slower rhythms, rooting us in the present and lowering our rising stress levels – all of which enhances mental health.
ACTIVE MEDITATION
A walk not only gets your heart and blood pumping, but may also boost concentration by allowing your mind to be clear of distractions that may cloud your judgement or stunt creativity.
The Bamford Wellness Spa is offering hour-long Wellness Walks, mindful active meditations on Fridays, Saturdays and Sundays in the Cotswolds countryside – the perfect way to refresh your senses. Read their expert practitioners' explanation of active meditation and book your place on an upcoming Wellness Walk.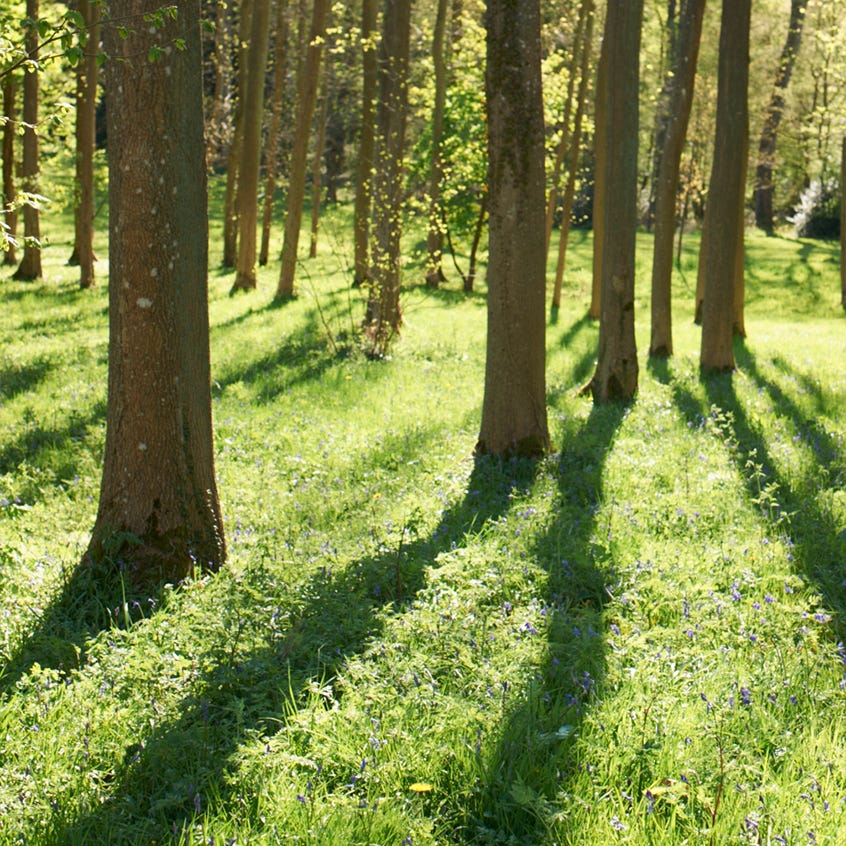 VITAL VITAMIN D
Vitamin D is important in regulating the calcium and phosphorus in our bodies; it can improve brain development and function and help strengthen our bones.
Although we can obtain vitamin D from foods, it's nearly impossible to generate the levels we need from our diets alone – the best source is the interaction of sunlight on our skin.
Browse our sustainable, plastic-free, zero waste edit for inspiration.